Charles F. Day & Associates Wins US Army's Maneuver Center of Excellence Support Contract
Stafford, VA, October 14, 2011 --[ASDWire]-- Charles F. Day & Associates was selected for award as one of the Prime Contractors under the Training and Doctrine Command (TRADOC) Maneuver Center of Excellence (MCOE) Training & Support Services Suite 1contract valued at $458M to provide support services for the United States Army, Fort Benning, Georgia.
Under the contract, Charles F. Day & Associates will support the MCOE mission by developing and producing training strategies, doctrine, capabilities, analysis, instruction, and products for the current and future force.
Charles F. Day & Associates is also a Prime Contractor for the TRADOC Fires Center of Excellence (FCoE) combining the Artillery and Air Defense Artillery Schools and Centers at Ft Sill, Oklahoma, a multiple award IDIQ valued at $249M, and the TRADOC Maneuver Support Center of Excellence (MSCoE) at Ft Leonard Wood, Missouri, combining the Engineers, Chemical Biological Radiological and Nuclear School and Military Police, a multiple award IDIQ valued at $100M. Charles F. Day & Associates is a HUBZone certified and Service Disabled Veteran Owned Small Business founded in 1995 with its headquarters in Stafford, VA. Recently ISO 9001:2008 registered and certified, the company has been recognized by INC 500 magazine as the 90th fastest growing privately held company in 2009.
Your company's press release on ASDNews and to thousands of other journalists and editors? Use our ASDWire press release distribution service.
Source : Charles F Day & Associates

Military Flight Training Conference
Sep 21 - 22, 2016 - London, United Kingdom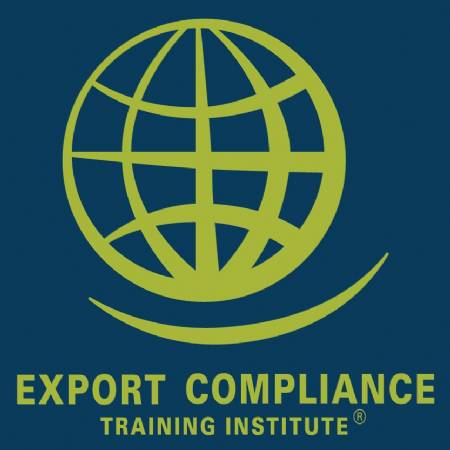 UK & EU Export Controls e-Seminar
Jan 1 - Dec 31, 2016 - USB Drive, Windows Computer