NGC Wins Contract for Rapid DNA Biometrics
Fast DNA Analysis Yields Tactical Advantage in the Field
McLean, Va. - Northrop Grumman Corporation (NYSE:NOC) and teammate IntegenX Inc. announced today that they have won an award on the Biometrics Operations and Support Services - Unrestricted (BOSS-U) contract vehicle to supply IntegenX's RapidHIT(tm) 200 Human DNA Identification System to the U.S. Army Biometrics Identity Management Agency.
The RapidHIT 200 Human DNA Identification System automates and accelerates the process of producing standardized DNA profiles from cheek swabs, objects and other human tissue samples. DNA profiles generated by the RapidHIT System are used to match collected samples with existing DNA records in domestic and international databases or to expand those databases.
Numerous local, state, national and international law enforcement and security agencies use DNA-based human identification to make informed decisions regarding the arrest or release of suspects, to protect national borders, and to analyze crime scene evidence.
"Northrop Grumman and our BOSS-U teammates provide critical expertise in biometrics and identity management to the Department of Defense, putting solutions in the hands of the warfighter," said Alan Leckenby, vice president of identity and business solutions for Northrop Grumman Information Systems. "Our innovative solution combines IntegenX's expertise in DNA processing with Northrop Grumman's DNA-based detection/identification systems and manufacturing of military-grade electronics to bring rapid DNA processing to the field."
Customers turn to Northrop Grumman to solve the complex problems of biometric fusion and identification in military and law enforcement. Northrop Grumman's enterprise biometric and identity management experience includes the Automated Biometric Identification System, the next-generation authoritative multi-modal biometric repository for the Defense Department; and the Biometric Identification System for Access, which supports base access control in the Defense Department theatre of operation.
Source : Northrop Grumman Corporation (NYSE:NOC)

Cyber Defence & Network Security Conference
Jan 23 - 25, 2018 - London, United Kingdom

Future Soldier Technology Conference
Mar 12 - 14, 2018 - London, United Kingdom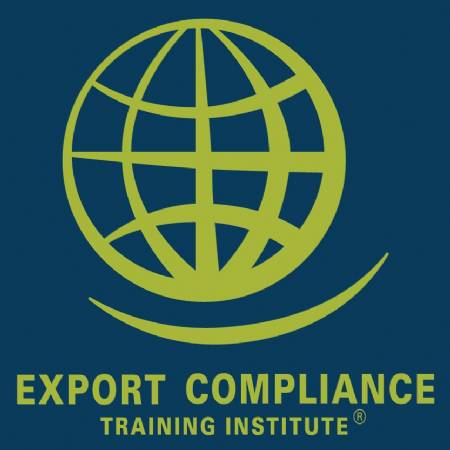 ITAR Defense Trade Controls e-Seminar
Jan 1 - Dec 31, 2017 - USB Drive, Windows Computer