Harris Receives Orders for Falcon III AN/PRC-117G Multiband Manpack Radios
Polish Armed Forces acquiring Falcon III AN/PRC-117G multiband manpack radios for line-of-sight and beyond-line-of-sight tactical communications.
Eighth country to acquire radios that deliver next-generation wideband tactical communications, such as streaming video, to the battlefield.
Part of Falcon(r) family of tactical radios for delivering secure voice, video and data to battlefield in real time.
Poland becomes the eighth country to acquire the Falcon III AN/PRC-117G, a first-of-its-kind radio system that delivers mobile ad-hoc networking, voice and wideband data communications to the battlefield. Software-defined and upgradeable, the AN/PRC-117G supports a growing number of network-enabled missions with streaming video, collaborative chat and other combat applications.
"The AN/PRC-117G is rapidly emerging as the radio of choice as nations modernize their tactical communications to capitalize on the transition to the networked battlefield," said Andy Start, president, international business, Harris RF Communications. "Poland is acquiring the radios to provide its forces with current capabilities as well as a platform for emerging requirements. Our Falcon family of radios provides the backbone for systems that address the biggest communication challenges our customers face."
Source : Harris Corporation (NYSE: HRS)

Special Operations & Irregular Warfare Symposium
Dec 5 - 6, 2017 - Alexandria, United States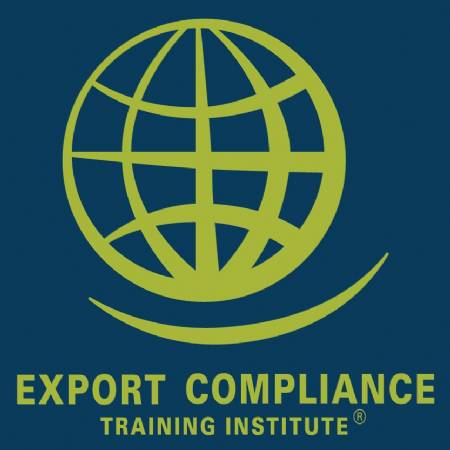 EAR / OFAC Export Controls e-Seminar
Jan 1 - Dec 31, 2017 - USB Drive, Windows Computer