Thales to study UAS command and control by satellite for ESA
Cannes - Thales Alenia Space has won a contract from the European Space Agency (ESA) to lead a nine-month study regarding satellite communications solutions for Unmanned Aircraft Systems (UAS).
The ESPRIT (Emerging system concepts for UAS command & control via satellite) study will focus on the provision of communication capacity for Command & Control (C2) links to Unmanned Aircraft Vehicles (UAVs) flying through civilian airspace. As of today, UAVs are operated exclusively in so-called "segregated airspace" where they do not interfere with non-military aircraft.
As the leader of an industrial consortium for ESPRIT, Thales Alenia Space will study solutions at both spectrum and system levels. To cover all aspects of the domain, its team includes major actors in the aeronautical satellite communications, UAS, space systems and regulatory issues.
Source : Thales Group (Paris: HO.PA)

Joint Tactical Networks Summit
Jan 18 - 19, 2018 - San Diego, United States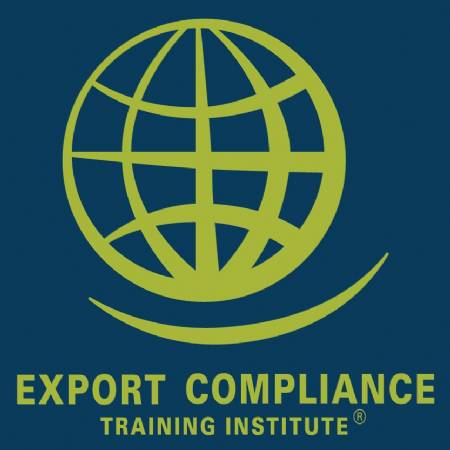 US Export Controls Awareness Tool Kit
Jan 1 - Dec 31, 2017 - Microsoft PowerPoint, Word, Excel and Adobe PDF, Your Computer

Maritime Reconnaissance and Surveillance Technology Conference
Jan 30 - 31, 2018 - Rome, Italy