NGC to Provide New Hybrid Navigation System for Cessna Business Jets
An improved version of the company's successful LCR-100 product, the LCR-100N provides navigation information regarding the aircraft's position, heading and attitude, even when GPS data is not available. The LCR-100N also offers the precise navigation needed for Required Navigation Performance airspace. By enabling aircraft to follow highly efficient, exact routes, the LCR-100N is supporting modernization programs for air traffic management systems, including Single European Sky and its American counterpart, NextGen.
"We are pleased that Cessna will be among the first companies to benefit from the launch of our LCR-100N," said Eckehardt Keip, managing director for Northrop Grumman LITEF GmbH. "This hybrid navigation system's versatility and increased performance demonstrate our commitment to the commercial marketplace."
The LCR-100N consists of a hybrid navigator unit which accepts satellite-based GPS position and velocity data, a calibration programmable read-only memory device, and a mounting tray. Under a multiyear contract, Northrop Grumman will begin test program deliveries to Cessna Aircraft Company in the second half of this year. Production deliveries will commence in 2012. The LCR-100N is part of Northrop Grumman's new Hybrid Navigators product line, which includes both the LCR-100N and the LCR-110.
Source : Northrop Grumman Corporation (NYSE:NOC)

Feb 26 - 28, 2018 - Washington, United States

Aircraft Economic Life Summit 2017
Nov 28, 2017 - Dublin, Ireland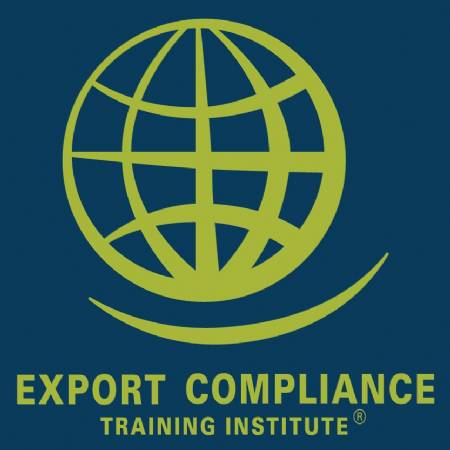 EAR / OFAC Export Controls e-Seminar
Jan 1 - Dec 31, 2017 - USB Drive, Windows Computer

Network Centric Warfare (NCW) Conference
Feb 1 - 2, 2018 - Rome, Italy