Harris Receives $16 M for Falcon III AN/PRC-117G Multiband Manpack Radios
Harris delivering additional AN/PRC-117G radios to the U.S. Department of Defense to provide deployed forces with interoperable voice and data communications.
Supplies DoD with lighter, more portable radio that supports a range of new applications for command and control and situational awareness.
Expands installed base of Falcon III family of radios that assure reliable information access in real time to forces at the tactical edge.
The field-proven AN/PRC-117G delivers unprecedented situational awareness to the battlefield through voice, wideband data and mobile ad-hoc networking. It is the first JTRS Software Communications Architecture-certified and NSA Type-1 certified wideband manpack radio system. Software-defined with significantly reduced size, weight and power, the radio supports a growing number of network-enabled missions.
"The AN/PRC-117G delivers a unique combination of capabilities that provide the warfighter at the tactical edge with voice, video and data in real-time," said Brendan O'Connell, president, Department of Defense business, Harris RF Communications, "These capabilities support a range of new applications, such as collaborative chat and secure database access. The AN/PRC-117G is a software-defined radio developed under the JTRS Enterprise Business Model and is upgradeable to support emerging missions according to customer requirements."
Harris has shipped 15,000 AN/PRC-117G radio systems to the U.S. DoD and allies such as Canada, the United Kingdom, Germany, other NATO nations and Australia. The radio was developed following the JTRS program Enterprise Business Model (EBM). The EBM encourages companies to develop next-generation solutions in tactical communications using their own investment capital to integrate JTRS waveform software. In doing so, the EBM stimulates competition, increases innovation, and reduces costs through software re-use.
Source : Harris Corporation (NYSE: HRS)

Jan 29 - 31, 2018 - Washington, United States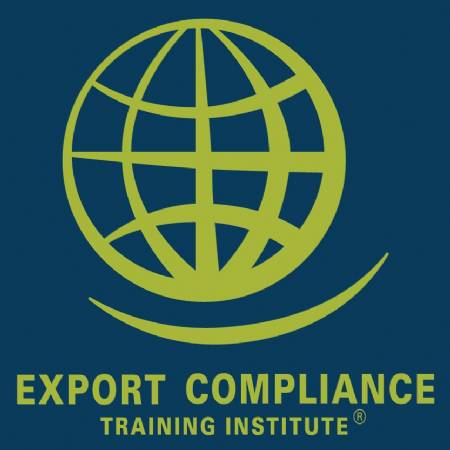 EAR / OFAC Export Controls e-Seminar
Jan 1 - Dec 31, 2017 - USB Drive, Windows Computer