Curtiss-Wright Awarded Contract by Advanced Radar Technologies
To Supply Packaged COTS Radar Receiver Subsystem with Rugged Small Form Factor COTS modules for use in High Resolution Surveillance Radar
Charlotte, N.C. - Curtiss-Wright Controls, Inc. today announced that it has been awarded a contract by Advanced Radar Technologies (ART) to provide the radar receiver forthe High Resolution Surveillance Radarprogram. The potential value of the contract is valued in excess of $1 million over the lifetime of the program. Production is expected to begin mid-2013.
"Curtiss-Wright is very excited to partner with ART in developing next generation, affordable and compact radar technology," said David Adams, Co-Chief Operating Officer for Curtiss-Wright Corporation.
ART's High Resolution Surveillance Radar is designed to address the large and ever growing asset protection market, including Civil and Homeland security and border protection. The system will provide early warning to any threats to government and historic landmark buildings.
Curtiss-Wright's radar receiver subsystem, which features a fully integrated packaged COTS chassis with the company's small form factor, rugged 3U single board computers and mezzanine cards (SCP-124, XF05D, and ADC-MOD2),will perform the acquisition and processing of the radar signals.
Curtiss-Wright's Embedded Computing business is developing and manufacturing the radar receiver at its High Wycombe, UK facility. The products will be shipped to ART in Madrid, Spain.
Advanced Radar Technologies is a high technology company founded by a team of university PHD professors and experienced professionals in the Home Land Security market that is developing a full family of radar sensors. Advanced Radar Technologies provides solutions for system integrators and end users to deal with Critical Infrastructure Protection and Border Surveillance. The first members of the family will be in operation in the first quarter of 2012 in field trials with several customers in Europe.
Source : Curtiss-Wright Corporation (NYSE: CW)

Network Centric Warfare (NCW) Conference
Feb 1 - 2, 2018 - Rome, Italy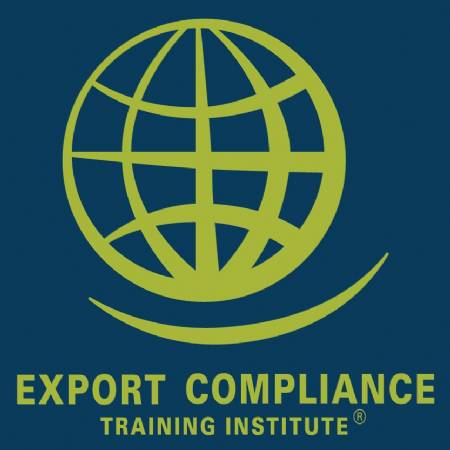 US Export Controls Awareness Tool Kit
Jan 1 - Dec 31, 2017 - Microsoft PowerPoint, Word, Excel and Adobe PDF, Your Computer