Lufthansa to Expand Fleet With More Airbus Aircraft
Incremental orders to be placed for A380, A330 and A320 families
Nico Buchholz, Executive Vice President Lufthansa Group Fleet Management said: "I am delighted that this additional order will enable us to secure the development of our short, medium and long-haul fleets. It is the next logical step in our strategy of ongoing fleet modernisation with regard to fuel efficiency, operating costs, noise and emissions."
"We are pleased that Lufthansa is coming back to order more Airbus aircraft across our product families," said John Leahy, Chief Operating Officer, Customers. He adds: "In particular, the order for two additional A380s is a testimony to the outstanding performance, efficiency and passenger appeal which the type has already proven in service with the airline."
Today the Lufthansa Group is the biggest Airbus operator worldwide with more than 368 Airbus aircraft currently in service. These include: 258 A320 Family; 37 A330s; 65 A340s; and eight A380s. With this latest order for seven aircraft, the Lufthansa Group has an order backlog which includes 85 A320 Family aircraft, nine A330s, and nine A380s.
Source : Airbus, an EADS N.V. company (Paris: EAD.PA)

Introduction to Aircraft Appraisals and Valuation Seminar
Dec 4, 2017 - London, United Kingdom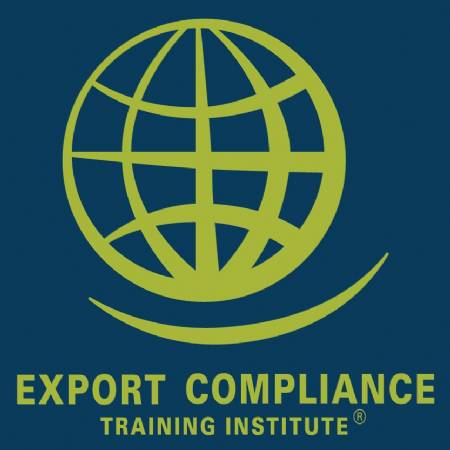 ITAR Defense Trade Controls e-Seminar
Jan 1 - Dec 31, 2017 - USB Drive, Windows Computer