CHC Helicopter orders 20 additional Eurocopter EC225s
Expanding world's largest fleet of Super Puma family helicopters
CHC Helicopter has ordered and will incorporate 20 more Eurocopter EC225 Super Puma twin-engine helicopters into its operations over the next several years, CHC and Eurocopter announced today.
"We are extremely optimistic about the future of this industry and CHC's place in it," said CHC President and Chief Executive Officer William Amelio. "The EC225 is an excellent aircraft for extending CHC's global reach, responsiveness and leadership in safety - qualities that enable us to provide great value to our customers."
Amelio added that the EC225 has a "well-deserved reputation for high reliability in the most demanding operational conditions."
CHC is the largest operator of Eurocopter's Super Puma family helicopters in the world, including the most extensive fleet with the EC225 version. By 2016, CHC could have as many as 50 EC225s in operation on behalf of its customers.
"The EC225's success story could not have been written without CHC, and it is an honor for Eurocopter to have CHC as the EC225's flagship operator throughout the world," said Lutz Bertling, Eurocopter's President and CEO. "We are especially proud of the long-term relationship and mutual confidence that has been built with our valued partner, and we look forward to further contributing to the success of CHC's operations with the newly-ordered EC225s."
Source : Eurocopter, an EADS N.V. company (Paris: EAD.PA)

Military Flight Training Eastern Europe Conference
Dec 12 - 14, 2017 - Budapest, Hungary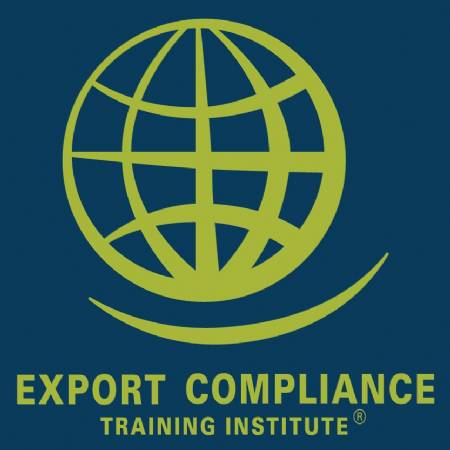 ITAR Defense Trade Controls e-Seminar
Jan 1 - Dec 31, 2017 - USB Drive, Windows Computer