BAE to Deliver Seven Mk 45 Gun System Upgrades to US Navy
Arlington, Virginia - BAE Systems recently received four contracts from the U.S. Navy totaling more than $63 million to upgrade seven Mk 45 Gun Systems to the Mod 4 configuration. The Mod 4 is an upgrade to the Mod 2 design, which significantly enhances overall mission performance. Once produced, the gun systems will join 42 previously delivered Mk 45 Mod 4 systems currently in service with the U.S. Navy.
"Orders for the Mk 45 Mod 4 represent the U.S Navy's continued commitment to equipping its ships with the most modern, reliable and precise major caliber naval gun systems," said Mark Signorelli, vice president and general manager of Weapon Systems for BAE Systems. "The Mod 4 includes new digital features that provide for enhanced accuracy and reliability."
Five gun systems will be installed on the CG-47 Ticonderoga-Class Cruisers as part of the Cruiser Modernization Program. Two gun systems will be installed on newly constructed DDG-51 Arleigh Burke-Class Destroyers. This 5-inch 62-caliber Mk 45 Mod 4 includes strengthened gun and mount subsystems, advanced control system enhancement, a modern touch-screen user interface and a low maintenance gun shield. The DDG configuration also includes a reduced signature that makes it more difficult to detect via radar .
BAE Systems has more than 40 years of design and OEM experience with Mk 45 Mods 0-4, with 240 shipboard applications in the U.S. Navy and nine fleets worldwide. Work on these contracts will be performed in Louisville, Ky. and Minneapolis, Minn. with completion scheduled for May 2014.
Source : BAE Systems PLC (LSE: BAES.L)

Maritime Reconnaissance and Surveillance Technology Conference
Jan 30 - 31, 2018 - Rome, Italy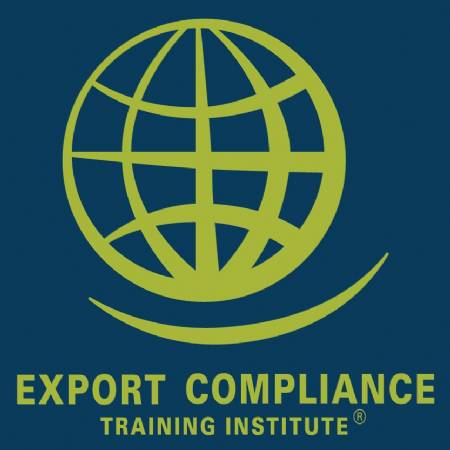 EAR / OFAC Commercial & Military Export Controls & Embargoes e-Seminar
Jan 1 - Dec 31, 2017 - USB Drive, Windows Computer

Future Soldier Technology Conference
Mar 12 - 14, 2018 - London, United Kingdom