GE Aviation and Iberia Maintenance Sign CF34-8 Engine Overhaul Agreement
Madrid, Spain - GE Aviation and Iberia Maintenance have signed an agreement that will provide Iberia with OEM technical support for its maintenance and repair services on CF34-8C/E engines.
This agreement expands Iberia's current overhaul capability of the CF34 engine family and licenses GE's engine maintenance technology.
Iberia is also working with GE to develop a high-pressure compressor blade repair shop for the CFM56-5 and -7 families. The airline is in the final stages of GE certification.
"Iberia Maintenance has demonstrated its quality workmanship as an MRO provider for many years," said Paul McElhinney, president and chief executive officer of GE Aviation's Services operations. "Iberia has served as a GE Designated Fulfillment Center on the CFM56-5A for several years, and GE Aviation welcomes Iberia's effort to further expand its MRO capabilities to include the CF34-8C/E engine, which has more than 2,000 engines in operation around the world."
Iberia is Spain's largest air transport group. Earlier this year, the airline and British Airways merged into International Airlines Group (IAG) to create the third largest airline in Europe and the sixth largest airline in the world. Iberia Maintenance maintains the Iberia fleet and those of another 100 clients around the world. In 2010, it completed 122 major aircraft overhauls and repaired 200 engines and nearly 54,000 components. Iberia Maintenance is the world's ninth-largest aircraft maintenance company.
Source : GE Aviation

Additive Manufacturing for Aerospace and Space
Feb 20 - 22, 2018 - Munich, Germany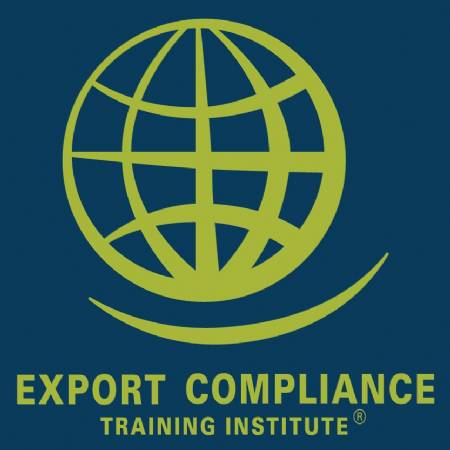 ITAR Defense Trade Controls e-Seminar
Jan 1 - Dec 31, 2017 - USB Drive, Windows Computer

Jan 29 - 31, 2018 - Washington, United States