AS&E Receives Orders for 3 ZBV Systems from an African Country
Two agencies in African Country to Use ZBV Systems for Law Enforcement and National Security
Billerica, Mass. - American Science and Engineering, Inc. ("AS&E") (NASDAQ: ASEI), a leader in X-ray detection technology, announced today the receipt of orders for three Z Backscatter(TM) Vans (ZBV) from an African country for two different government agencies for law enforcement and national security.
"This order signals the expanded market penetration of Z Backscatter technology in Africa," said Anthony Fabiano, President and CEO. "These ZBV(TM) systems will screen vehicles for explosive threats and contraband, helping law enforcement officials combat drug trafficking and terrorist threats. The ZBV system's speed and agility will allow our customers to respond quickly and effectively to national security threats."
Source : American Science and Engineering Inc.

Nov 28 - 29, 2017 - Alexandria, United States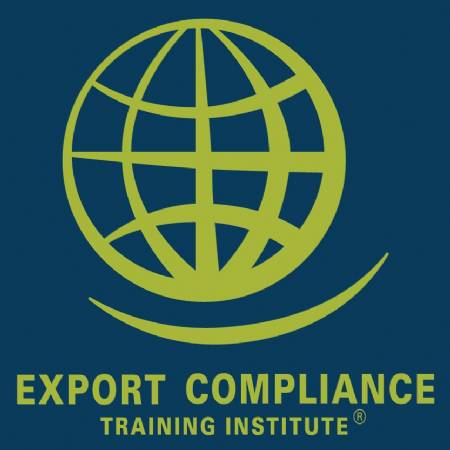 ITAR US Defense Trade Controls e-Seminar
Jan 1 - Dec 31, 2017 - USB Drive, Windows Computer