FAS Signs for GrandNew and AW169 Helicopters
Bruno Spagnolini, Chief Executive Officer, AgustaWestland said "It gives us great pleasure to further expand our working partnership with FAS, who have an excellent reputation for quality of service with their growing customer base. Adding the GrandNew and the all new AW169 to their fleet will enable FAS to offer its customers an enhanced range of services with the most technologically advanced helicopters available today."
The GrandNew features the most modern developments in avionics while retaining the Grand's outstanding performance and features. The GrandNew is the first type certified light twin (CS/JAR/FAR 27) to enter service with a new EFIS featuring Synthetic Vision and the first helicopter in this class on the market fully compliant with the latest advanced global positioning system-based navigation requirements for all weather operations. Orders for over 300 helicopters from the Grand series have been placed by more than 180 customers in over 30 countries worldwide in order to perform many tasks including VIP/corporate transport, passenger transport, EMS/SAR, harbour pilot shuttle, ENG, maritime patrol and water pollution monitoring.
The AW169 helicopter programme, which was unveiled at the Farnborough International Air Show in July 2010, is progressing as planned with the first flight scheduled in 2012. Deliveries are expected to follow immediately after certification is obtained. A significant number of firm orders have already been logged worldwide for a range of applications.
A versatile, new generation twin engine light intermediate category helicopter, the AW169 has been designed in response to the growing market demand for an aircraft that delivers high performance, meets all the latest safety standards and has multi-role capabilities. The 4.5 tonne AW169 incorporates several new technology features to provide the highest levels of safety and operational benefits for its customers. New generation technologies are incorporated in the rotor system, engines, avionics, transmission and electric power generation and distribution systems. The AW169 is set to be the most advanced and cost effective helicopter in its class for a number of applications such as passenger and offshore transport, EMS, SAR, law enforcement, and utility.
Falcon Aviation Services (FAS) was established in early 2006 with the prime objective of filling a significant gap in the aviation market through the provision of innovative products and services. With its main operating base at Al Bateen Executive Airport, situated in the City Centre of Abu Dhabi, FAS is ideally located for to serve its customers. Its helicopter and corporate jet fleet offer a wide range of capability, performance and comfort to satisfy its growing list of clients. FAS' services include corporate jet charter, helicopter tourism, aerial photography & filming, aerial banner advertising, offshore / on-shore oil & gas support, aircraft maintenance (helicopters & executive jets) and aircraft management.
Source : AgustaWestland, A Finmeccanica Company (Milan: FNC.MI)

International Military Helicopter 2018 Conference
Jan 30 - Feb 1, 2018 - London, United Kingdom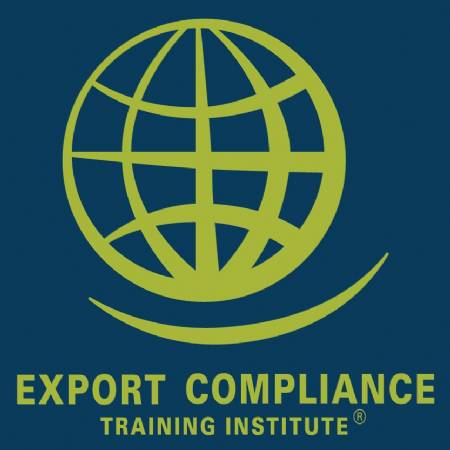 EAR / OFAC Export Controls e-Seminar
Jan 1 - Dec 31, 2017 - USB Drive, Windows Computer