ViaSat Awarded MIDS JTRS Contracts
Software upgrades enhance capabilities of the MIDS JTRS
Carlsbad, Calif. - ViaSat Inc. (Nasdaq: VSAT) has been awarded engineering development orders valued at over $15 million for Multifunctional Information Distribution System Joint Tactical Radio System (MIDS JTRS) terminals for the U.S. government. The awards resulted from a cooperative procurement through the Space and Naval Warfare Systems Command (SPAWAR). The orders were awarded under the MIDS Indefinite Delivery/Indefinite Quantity contract initially executed in March 2010. The awards provide the first block cycle (BC1) information assurance modernization upgrades and additional enhancements for MIDS JTRS terminals.
MIDS JTRS is a joint development of ViaSat and Data Link Solutions and provides a migration path from the MIDS-LVT to a certified, reprogrammable, software-defined radio architecture for tactical data links. The MIDS JTRS adds three programmable channels to the legacy Link-16 and TACAN capabilities of the MIDS-LVT. The three new channels are designed to host future advanced airborne networking waveforms. MIDS JTRS is "plug-and-play" backward compatible with MIDS-LVT so it can easily replace the MIDS-LVT, but remain interoperable.
Source : ViaSat Inc.

Nov 15 - 16, 2017 - Bristol, United Kingdom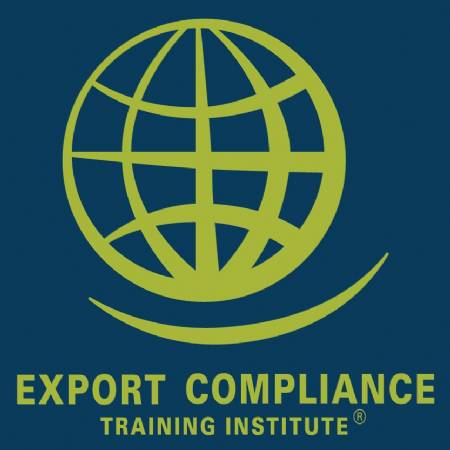 ITAR Defense Trade Controls e-Seminar
Jan 1 - Dec 31, 2017 - USB Drive, Windows Computer