FLIR Announces Delivery Order From US Army to Enable MEDEVAC Operations
Portland, OR - FLIR Systems, Inc. (NASDAQ: FLIR) announced today that it has received a $20.9 million delivery order from the U.S. Army for its Star SAFIRE(r) II stabilized multi-sensor systems to support the Army's MEDEVAC program. The units delivered under this order will be employed on the Army MEDEVAC UH-60 Blackhawk helicopters serving in Iraq and Afghanistan.
Work under this order will be performed out of FLIR's facility in Wilsonville, OR, with deliveries expected to be completed within the next twelve months.
"FLIR is pleased to continue its longstanding role as a supplier of reliable, high performance imaging systems to the U.S. Army MEDEVAC program in support of the rescue and evacuation of wounded service members," said Earl Lewis, President and CEO of FLIR.
Source : Flir Systems Inc.

Maritime Information Warfare 2017 Conference
Dec 6 - 7, 2017 - London, United Kingdom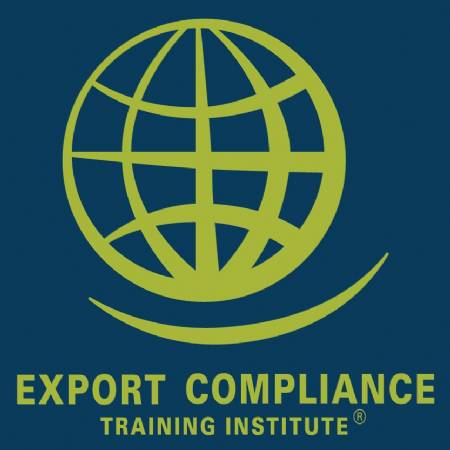 EAR / OFAC Commercial & Military Export Controls & Embargoes e-Seminar
Jan 1 - Dec 31, 2017 - USB Drive, Windows Computer

Military Flight Training Eastern Europe Conference
Dec 12 - 14, 2017 - Budapest, Hungary