AS&E Receives $34.9 M for Z Portal Screening Systems
Z Portal Vehicle Screening Systems to be deployed on Multiple Border Crossings
Billerica, Mass. - American Science and Engineering, Inc. ("AS&E") (NASDAQ:ASEI), a leading worldwide supplier of innovative X-ray detection solutions, announced that the Company has been awarded a $34.9 million order for multiple Z Portal(R) vehicle screening systems. The Z Portal systems will be deployed by officials at multiple border crossings to inspect vehicles and trucks.
"The Z Portal systems will provide our customer with advanced technology to quickly and easily detect narcotics, terrorist weapons, and other contraband," said Anthony Fabiano, President and CEO. "We're working very closely with border officials to meet their detection and performance requirements using our unique Z Backscatter(TM) technology for border security. The high-throughput and highly effective Z Portal systems offer a comprehensive inspection solution to quickly, effectively, and safely inspect a high volume of cars and trucks at multiple border crossings. This order reinforces the effectiveness of this product in meeting critical detection needs for border security. We are honored to receive this sizeable order from our repeat customer."
Source : American Science and Engineering Inc.

Feb 21 - 22, 2018 - Rome, Italy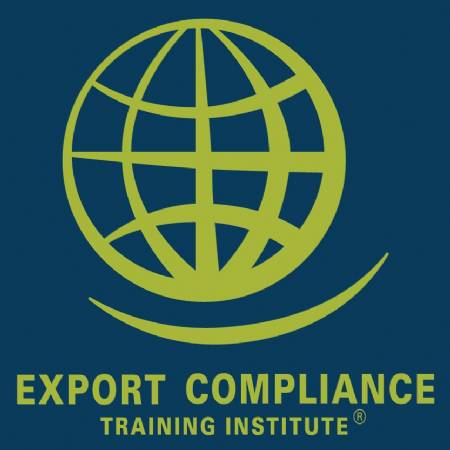 ITAR Defense Trade Controls e-Seminar
Jan 1 - Dec 31, 2017 - USB Drive, Windows Computer