Defence Organisation Orders Development of Portable Fuel Cell
What makes the E-Lighter special is that it is powered by diesel instead of, for instance, ethanol. That means that it does not place extra pressure on logistics, since diesel is already used everywhere in military missions as it is. Another logistic improvement is that the battery packs currently used will no longer be necessary. Due to the lower weight and smaller volume of the equipment, the E-Lighter will improve the mobility of military personnel. Military personnel also experience an increased need for this kind of portable energy source due to the growing use of electronic communications and information equipment.
The first design for the E-Lighter was presented to the Defence organisation in 2007. Under the three-year contract, this prototype will be developed into a piece of equipment that will meet the requirements of military practice. Furthermore, the contract contains an option for the production of 2000 units.
Improved equipment
The development of the E-Lighter is part of the Improved Operational Soldier System (VOSS) project, which is aimed at modernising the entire range of personal equipment of military personnel. Improvements are sought, for instance, in the areas of body protection and communication and information systems. The end result should be an ergonomic system that also offers protection against varying climatic conditions.
Source : MoD NL

Surface Warships USA Conference
Nov 1 - 2, 2017 - Washington, United States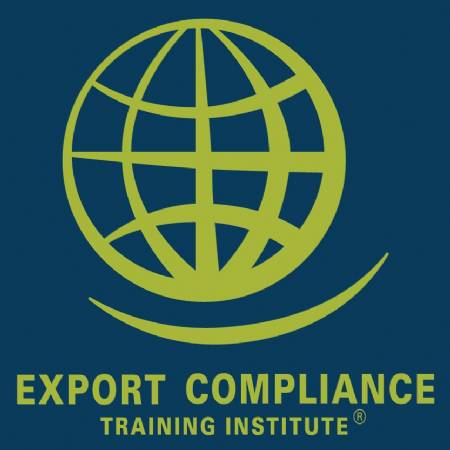 EAR / OFAC Export Controls e-Seminar
Jan 1 - Dec 31, 2017 - USB Drive, Windows Computer

Air Missile Defence Technology Conference
Oct 24 - 25, 2017 - Prague, Czech Republic