SAIC Awarded $38 M Task Order by US NSWC Crane Division
Company to Provide Systems Engineering and Lifecycle Integration Support
McLean, Va. - Science Applications International Corporation (SAIC) (NYSE: SAI) today announced it was awarded a task order by the U.S. Naval Surface Warfare Center (NSWC) Crane Division to provide systems engineering and lifecycle integration services in support of the Department of Homeland Security (DHS), the U.S. Special Operations Command (USSOCOM) and other federal agencies. The follow-on task order has a three year base period of performance, two one-year options and a total value of more than $38 million if all options are exercised. The task order was awarded under the Navy SeaPort-e contract in support of the NSWC's Irregular Warfare Technologies Division.
NSWC Crane is a shore command of the United States Navy under the Naval Sea Systems Command that works to harness the power of technology for the warfighter and specializes in full lifecycle support in three mission focus areas: special missions, strategic missions and electronic warfare/information operations. Under the task order, SAIC will continue to provide NSWC Crane with full lifecycle support for its irregular warfare products and services in areas including prototyping; system and platform integration; system and sub-system analysis and testing; evaluation and certification; safety review; configuration management; logistics; and technology insertion.
"We look forward to continuing our support of NSWC Crane by providing warfighters with advanced technologies to support mission performance at lower cost and increased efficiency," said Tom Baybrook, SAIC senior vice president and business unit general manager.
Source : Science Applications International Corporation (SAIC) (NYSE: SAI)

Defence Supply Chain & Logistics Conference
Feb 27 - Mar 1, 2018 - London, United Kingdom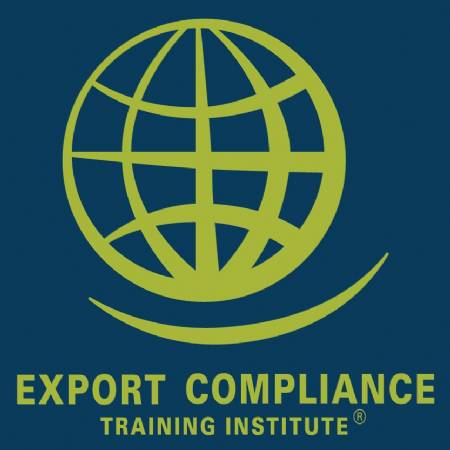 US Export Controls Awareness Tool Kit
Jan 1 - Dec 31, 2017 - Microsoft PowerPoint, Word, Excel and Adobe PDF, Your Computer