AAR Wins Airlift Support Contract From Military Sealift Command
AAR to provide helicopter airlift support for US Navy ships
Wood Dale, Illinois - AAR (NYSE: AIR) announced today that it has been awarded a contract from Military Sealift Command (MSC), to provide airlift support for U.S. Navy ships. The contract has a one-year initial base period, three one-year options and an additional 11-month option with an estimated total value of approximately $77 million.
The vertical replenishment (VERTREP) contract calls for the renewal of 4 helicopters, personnel, and operational and technical support services that the Company currently provides in the Western Pacific and Indian Oceans and the Arabian Gulf. AAR was selected from four competitive bids submitted.
"This award reflects the Military Sealift Command's continuing confidence in AAR's transportation and logistics capabilities and we are extremely proud to support the U.S. Navy's operations at sea," said David P. Storch, Chairman and Chief Executive Officer, AAR CORP.
Source : AAR Corporation (NYSE: AIR)

Maritime Reconnaissance and Surveillance Technology Conference
Jan 30 - 31, 2018 - Rome, Italy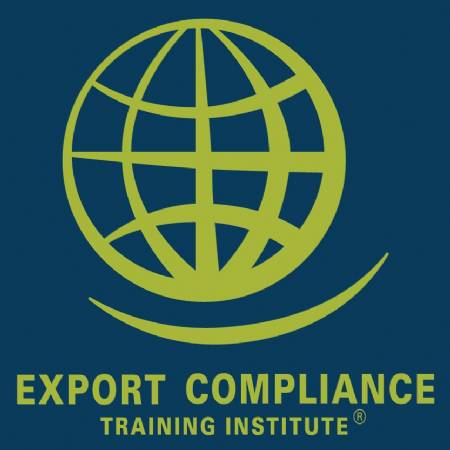 US Export Controls Awareness Tool Kit
Jan 1 - Dec 31, 2017 - Microsoft PowerPoint, Word, Excel and Adobe PDF, Your Computer

Air Mission Planning Conference
Apr 17 - 18, 2018 - London, United Kingdom