Fokker signs E-lighter development contract with Ministry of Defence
Innovative universal diesel-fueled power source offers solution for military battery problem
Papendrecht, 15 September 2011 --[ASDWire]-- Fokker Aerostructures has signed an agreement with the Defence Materiel Organisation (DMO) of the Netherlands Ministry of Defence for the further development and qualification with an option for series production of 2000 Soldier E-Lighter(r) power sources. The further development is part of the ministry's VOSS (Improved Operational Soldier System) program.
The E-Lighter(r) is a portable, lightweight diesel-fueled power source that can provide the energy needed for all the necessary electronic equipment carried by the modern soldier. Currently soldiers use different types of batteries during a mission. The E-Lighter(r) increases the mobility of soldiers in combat situations by reducing the weight and volume of their equipment. Today's diversity of the required battery types creates a complex operational problem for the logistics organization of the Ministry of Defence. The E-Lighter(r) offers a breakthrough innovative solution for this problem, as well as a highly practical one, because diesel fuel is always readily available during military missions.
Under the 3-year contract Fokker will further develop and qualify the E-Lighter(r), and after activation of the option by the Ministry of Defence will produce 2000 units at its facility in Hoogeveen. The development, qualification and production process will provide employment for ten specialized staff during the period ahead. As well as the Netherlands Ministry of Defence, other armed forces are also seeking a solution for battery diversity and the need to save weight within the military organization, which offers potential export opportunities for this Dutch innovation. Fokker Aerostructures has been working on the development of the technology used in the E-Lighter(r) for some time. The first design proposal was submitted to the Ministry of Defence in 2007. Since then, Fokker has further developed the concept in close partnership with the VOSS project group.
Source : Fokker Aerostructures

US Export Controls with REFORM CHANGES Seminar
Oct 30 - Nov 2, 2017 - Phoenix, United States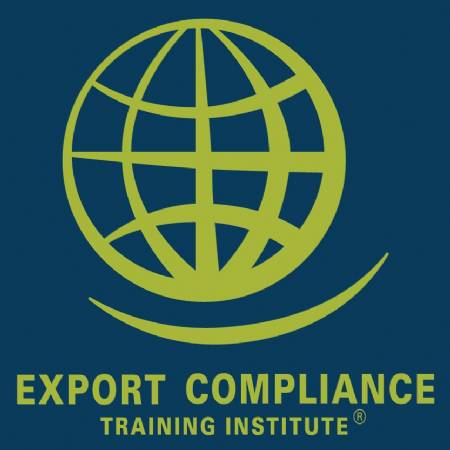 EAR / OFAC Commercial & Military Export Controls & Embargoes e-Seminar
Jan 1 - Dec 31, 2017 - USB Drive, Windows Computer