Chemring Ordnance Awarded Further Option under APOBS Contract
Chemring Group PLC ("Chemring") is pleased to announce that its US subsidiary, Chemring Ordnance, Inc. of Perry, Florida, has been awarded a second option under its contract to manufacture the MK7 MOD 2 Anti-Personnel Obstacle Breaching System ("APOBS") for the US Army and Marine Corps. The second option is worth $52.5 million in the first year of the contract, and supplements the first $22 million option award already received by Chemring Ordnance. The contract has a total estimated value in excess of $150 million over three years if all option quantities are exercised.
Dr David Price, Chief Executive of Chemring, commented "This is the second option award we have received on the APOBS contract, and provides firm order cover for the next three years. This significant new order now takes the Group's order book to over pound1 billion."
The APOBS is a self-contained, one-shot, expendable linear demolition charge, which can be transported and deployed by a two person team. It is designed to safely clear a footpath through anti-personnel mines and multi-strand wire obstacles.
Source : Chemring Group PLC

Future Soldier Technology Conference
Mar 12 - 14, 2018 - London, United Kingdom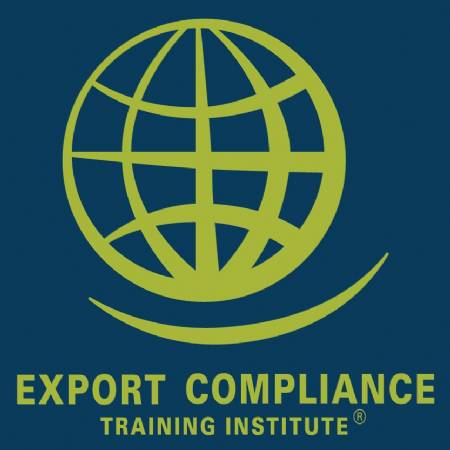 ITAR US Defense Trade Controls e-Seminar
Jan 1 - Dec 31, 2017 - USB Drive, Windows Computer

Network Centric Warfare (NCW) Conference
Feb 1 - 2, 2018 - Rome, Italy