Patria to Provide Finnish Defence Forces with Ballistic Protection for NH90 Helicopters
The Finnish Defence Forces and Patria have signed an agreement on ballistic protection for NH90 helicopters. Patria will design and manufacture protective equipment for NH90 helicopters, which can be installed when operations so require. Ballistic protection shields both pilots and transported personnel during airlifts by the Army's NH90 helicopters.
"The ballistic protection project is a prime example of how Patria's expertise and design knowledge gained during the assembly of NH90 helicopters can be used to improve the NH90 fleet's performance, while ensuring that the fleet can be used in all security situations", comments Lassi Matikainen, President of Patria Aviation.
Source : Patria Oyj

Future Armoured Vehicles Survivability Conference
Nov 14 - 16, 2017 - London, United Kingdom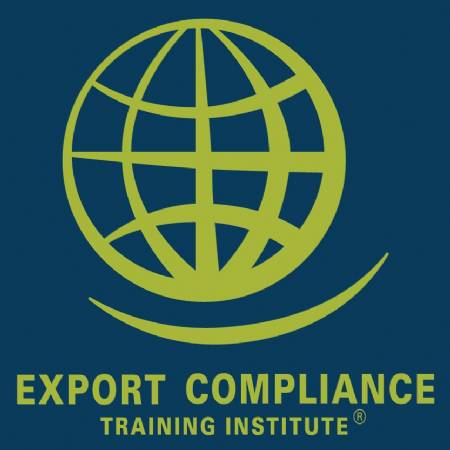 ITAR Defense Trade Controls e-Seminar
Jan 1 - Dec 31, 2017 - USB Drive, Windows Computer