CPI Aero Announces New C-5 Order Valued at $1.24 M
Edgewood, N.Y. - CPI Aerostructures, Inc. ("CPI Aero(R)") (NYSE Amex: CVU) today announced that it has received a $1.24 million purchase order from the United States Air Force ("USAF") for structural assemblies for the C-5B/M aircraft. Deliveries are scheduled to commence in mid-2012.
Edward J. Fred, CPI Aero's President and CEO, stated, "CPI Aero has been a major supplier of C-5 structure to the USAF for more than 15 years. Since 2003, the USAF has ordered more than $45 million of C-5 assemblies under the C-5 TOP contract. The USAF's ordering period for the C-5 TOP contract closed in May 2011, with shipments concluding in late 2012. This new award demonstrates that our C-5 work extends beyond the TOP contract and is a positive sign that the C-5 platform will continue to be an important aircraft for CPI Aero in the future."
Source : CPI Aerostructures Inc.

Military Airlift and Air-to-Air Refuelling 2017 Conference
Nov 28 - 29, 2017 - Madrid, Spain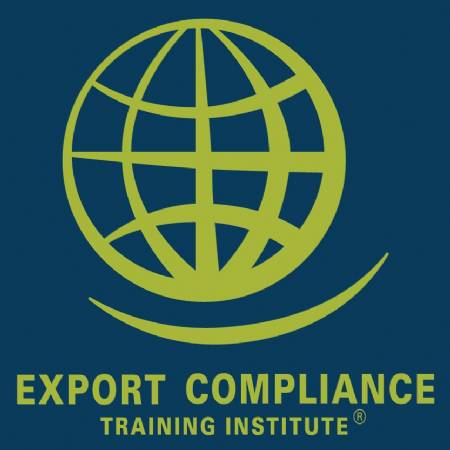 ITAR Defense Trade Controls e-Seminar
Jan 1 - Dec 31, 2017 - USB Drive, Windows Computer