URS To Provide Training Support For US Army Worldwide
San Francisco - URS Corporation (NYSE: URS) today announced that the Company is one of four firms awarded an indefinite delivery/indefinite quantity contract from the U.S. Army to support the Army's Training Support Systems program. URS will compete for a broad range of projects through this award. The contract, which has a one-year base term and four one-year option periods, has a maximum aggregate value to all four awardees of $491 million over the full five years.
Under the terms of the contract, which is an expansion of the former Sustainable Range Program, URS can compete for, or be assigned, task orders to provide a range of support services including, range modernization and operations, training exercise support and development and simulations for the U.S. Army's Training Support Systems program at bases around the world.
Commenting on the award, Randall A. Wotring, President of Federal Services for URS, said: "We are pleased to be assisting the U.S. Army in ensuring the readiness of our forces through this important assignment. URS will dedicate resources from across the corporation to ensure its successful completion."
Source : URS Corp.

Air Missile Defence Technology Conference
Oct 24 - 25, 2017 - Prague, Czech Republic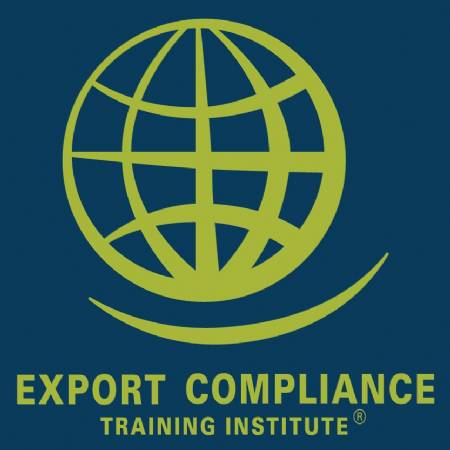 EAR / OFAC Commercial & Military Export Controls & Embargoes e-Seminar
Jan 1 - Dec 31, 2017 - USB Drive, Windows Computer