G&B Solutions Awarded Blanket Purchase Agreement for Cyber Security Services
Reston, Va. - G&B Solutions, Inc., a subsidiary of VSE Corporation (Nasdaq GS: VSEC), reported that they were one of 14 vendors to receive a contract for the new blanket purchase agreement (BPA) for cyber security services. The General Services Administration (GSA) and the Department of Homeland Security (DHS) awarded G&B Solutions a place on the risk management framework (RMF) and certification and accreditation BPA.
G&B Solutions President Denise Manning said, "We are pleased to be among the prime contractors for the new BPA. We look forward to providing high-quality cyber security services in a more efficient manner. The BPA encompasses different functional areas agencies need to improve their system C&As and receive an authority to operate. This includes testing, the development of system security plans, and the documents needed to operate." Manning added, "This is a great opportunity for G&B to provide its expertise in cyber security by continuing our implementation of comprehensive and strategic security risk management programs for the federal government."
Under the new BPA, the benefits provided to GSA and DHS will include the concept of near real-time risk management and ongoing information system authorization through the implementation of robust continuous monitoring processes. The RMF and C&A platforms encourage the use of automation to provide leaders the necessary information to make cost-effective, risk-based decisions with regard to the organizational information systems supporting their core missions and business functions and integrating information security into the enterprise architecture and system development life cycle.
G&B services include conducting detailed security risk assessments such as asset evaluation, threat analysis, vulnerability reviews, preparing or updating the System Security Plan, and developing Plans of Actions and Milestones, all designed to guide clients through complex risk management and C&A processes. G&B also provides endpoint protection platform, Web application, firewall, security information and event management and data flow analysis tools.
Source : VSE Corp.

Maritime Information Warfare 2017 Conference
Dec 6 - 7, 2017 - London, United Kingdom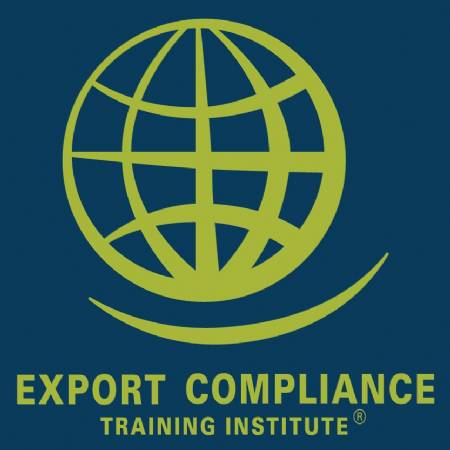 ITAR US Defense Trade Controls e-Seminar
Jan 1 - Dec 31, 2017 - USB Drive, Windows Computer