LRAD Announces $1.5 M in Orders from US Navy
Company Supplying LRAD Systems to U.S. Navy Since 2003
San Diego, CA - LRAD Corporation (NASDAQ: LRAD),the world's leading provider of acoustic hailing devices (AHDs), today announced approximately $1.5 million in new LRAD orders from the U.S. Navy. The orders, which consist primarily of LRAD 1000X(tm) systems and support equipment, are scheduled to ship this quarter.
"This is the latest in a series of LRAD orders we've received from the U.S. Navy since 2003," commented Tom Brown, president and CEO of LRAD Corporation. "LRAD systems are deployed by naval forces around the world to hail, warn, notify and communicate over long distances, giving naval personnel time and distance to determine the intent of potential threats not responding to radio calls and creating standoff zones around their vessels."
The Company's proprietary LRAD systems broadcast powerful voice commands and deterrent tones than can be clearly heard and understood over distances up to 3 km. Through highly intelligible long range communication, LRAD enables peaceful conflict resolution and potentially saves lives on both sides of the Long Range Acoustic Device(r).
Brown concluded, "We're pleased to provide the voice for the U.S. Navy's escalation of force protocol to help protect sailors and keep innocent civilians safe during uncertain situations at sea."
Source : LRAD Corp.

Nov 28 - 29, 2017 - Alexandria, United States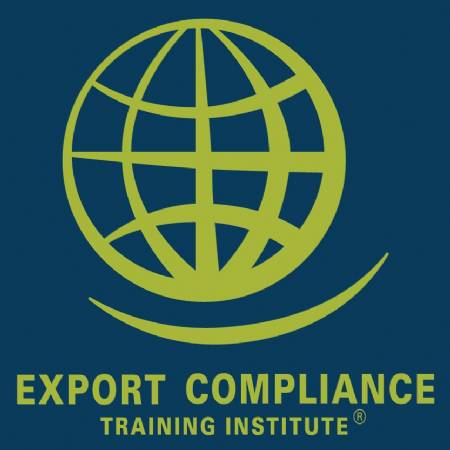 US Export Controls Awareness Tool Kit
Jan 1 - Dec 31, 2017 - Microsoft PowerPoint, Word, Excel and Adobe PDF, Your Computer

Maritime Information Warfare 2017 Conference
Dec 6 - 7, 2017 - London, United Kingdom