Smiths Detection Wins Major German Contract for Advanced X-Ray Scanners
The order from the German Interior Ministry comprises HI-SCAN 6040 aTiX and HI-SCAN 7555 aTiX systems, combined with re-inspection components, and other equipment to facilitate carry-on baggage screening for liquid explosives.
Cherif Rizkalla, Chief Commercial Officer of Smiths Detection, said: "This latest order from Germany underlines our leading role in supplying advanced detection technologies that meet the strict EU security requirements for detecting liquid threats."
Your company's press release on ASDNews and to thousands of other journalists and editors? Use our ASDWire press release distribution service.
Source : Smiths Detection

Offshore Patrol Vessels 2016 Conference
Sep 14 - 16, 2016 - Glasgow, United Kingdom

Aircraft Economic Life Summit 2016
Nov 22, 2016 - Dublin, Ireland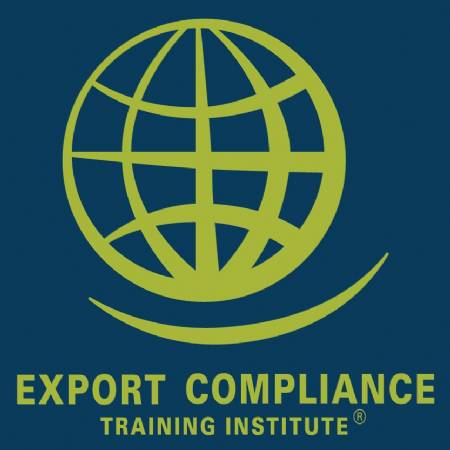 ITAR Defense Trade Controls e-Seminar
Jan 1 - Dec 31, 2016 - USB Drive, Windows Computer