CACI Awarded Prime Contract on $12 Bn, Multiple-Award IT Transformation Program
For Department of Veterans Affairs
Transformation Twenty-One Total Technology Initiative Will Improve Quality of Healthcare and Benefits Provided to Veterans
Arlington, Virginia - CACI International Inc (NYSE:CACI) announced today that it has been awarded one of 15 prime contracts to support the Department of Veterans Affairs (VA) Transformation Twenty-One Total Technology (T4) program. The five-year, indefinite delivery/indefinite quantity contract has a ceiling value of $12 billion. This new work for CACI will help the VA and its employees provide veterans, worldwide, with the means to quickly access the Department for their specific healthcare needs, expedite service delivery, and file and speed the processing of claims.
The technology infrastructure implemented through T4 will establish a more efficient healthcare delivery system by developing services needed to integrate systems, networks, software, and other IT products that may cover the entire life-cycle of a system. These services will include program management, strategic planning, systems and software engineering, cybersecurity, operation and maintenance, and IT facility support.
CACI's selection to support this major contract is consistent with the company's proven past performance in its ability to deliver the full lifecycle of IT services and mission/mission support solutions, rapidly responding to task order requests; its established expertise in financial monitoring of tasks to support the VA; its commitment to a wide range of small businesses; and its powerful program management credentials.
CACI has a long history of meeting customer needs by achieving transformational benefits with large-scale healthcare systems, including support for numerous Military Health System applications, as well as the Defense Medical Logistics Standard Support System. CACI also stands out in the government healthcare IT market as the prime developer of the VA's Virtual Lifetime Electronic Record, a critically important, high-visibility initiative that will improve medical care and benefits for veterans.
According to Bill Fairl, CACI's President of U.S. Operations, "This new work on T4 is a compelling example of our continuing mission to help the Department of Veterans Affairs in its transformation of healthcare delivery. It's one more significant step in making healthcare IT a major component of CACI's support offerings to our government customers."
CACI President and CEO Paul Cofoni observed that, "As an important element of our strategy for growth, CACI is committed to providing IT solutions and services that enable efficient delivery of healthcare to our citizens. With this award, I am particularly proud that the transformation inherent to this broad-based effort will help bring needed assistance to the people to whom we all owe so much - the men and women who protect our nation."
Source : CACI International Inc.

Defence Logistics Central and Eastern Europe Conference
Mar 6 - 7, 2018 - Prague, Czech Republic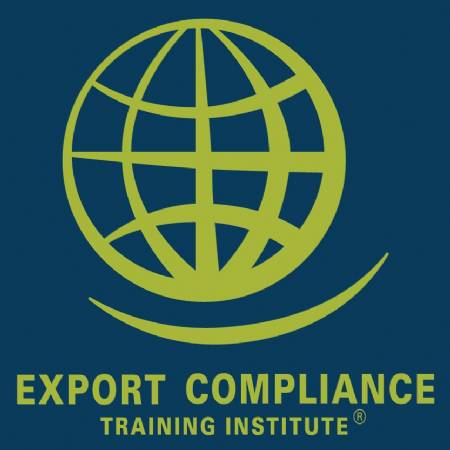 ITAR US Defense Trade Controls e-Seminar
Jan 1 - Dec 31, 2017 - USB Drive, Windows Computer