Analytic Systems Awarded US Army Subcontract
Delta, British Columbia - Analytic Systems is proud to announce that it has again been awarded the subcontract to manufacture the power supply for the US Army's Modern Burner Unit (MBU) program through the Energy Solutions Division of Teleflex Canada. After an exhaustive evaluation of power supply manufacturers on both sides of the border, Teleflex selected Analytic Systems to manufacture the power supplies for the program. Two years of development and testing culminated in Analytic Systems initially being certified as the manufacturer and supplier of the MBU power supply in late 2002. Since then over 10,000 units are now in theatre and have enjoyed a less than 0.01% return rate.
The latest order is an urgent requirement for over 1000 units, it will be part of an ongoing requirement through 2011. There is also an option to add to the contract for another two years.
Source : Analytic Systems

Future Ground Combat Vehicles Conference
Nov 29 - Dec 1, 2017 - Detroit, United States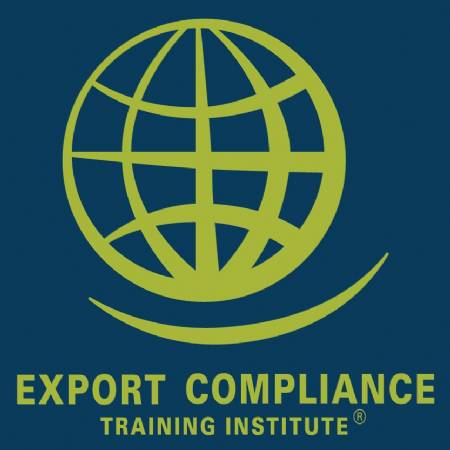 EAR / OFAC Export Controls e-Seminar
Jan 1 - Dec 31, 2017 - USB Drive, Windows Computer