Babcock Starts Work on HMAS Rankin FCD
Babcock has recently started work in support of submarine and shipbuilding company ASC on the Full Cycle Docking (FCD) on Australia's Collins Class submarine HMAS Rankin, under Babcock's long-term through-life support (TLS) contract with ASC.
During the refit Babcock will be undertaking refurbishment work to its weapons launch equipment and submerged signal ejectors, plus hydraulic valves. The company will also be undertaking work to the submarine air purification unit, including removal, refurbishment, on-board assembly, set to work and commissioning. Most of the refurbishment work will be undertaken at Babcock's Techport premises, with some items processed at its Henderson site in Western Australia.
Babcock's role will also encompass engineering work in support of corrosion surveys, including engineering analysis and remedial work recommendations relating to the torpedo tubes, rear doors, flap valve, inlet duct doors and bow caps. In addition, the company will be providing site engineering support and general engineering support for production activities, deviation permit management, troubleshooting, setting to work and commissioning.
HMAS Rankin is the sixth and final Collins class submarine and this docking is the last of the first round of FCDs, which began with the Collins FCD in 2000. Babcock has been involved in all the FCDs, the latest of which (on HMAS Sheean) is scheduled to complete next year. The project will involve 30,000 hours of labour from Babcock's FCD team to manage and undertake the scope of work.
Babcock has already begun work on weapons launch and submerged signal ejector assemblies which have been removed from the submarine and are in the process of being stripped and surveyed.
"Having the long-term TLS contract with ASC has enabled us to make an early start on the Full Cycle Docking work in order to meet the customer's schedule while still making efficiency savings," Babcock Pty Ltd (Systems and Equipment) Managing Director Pat Donovan said.
Source : Babcock International

Disruptive Technology for Defence Conference
Oct 24 - 25, 2017 - London, United Kingdom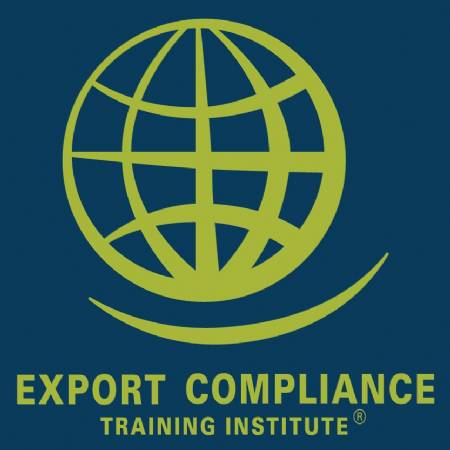 EAR / OFAC Commercial & Military Export Controls & Embargoes e-Seminar
Jan 1 - Dec 31, 2017 - USB Drive, Windows Computer

Feb 27 - 28, 2018 - Washington, United States