TeleCommunication Systems Receives $1.8 M in Support of NASA Orion Program
for Electronic Equipment and Engineering Services
Annapolis, MD - TeleCommunication Systems, Inc. (TCS) (NASDAQ: TSYS), a world leader in highly reliable and secure mobile communication technology, today announced that TCS has received contracts worth $1.8 million to supply high reliability electronic parts, engineering services, prohibited materials analysis, bill-of-material kitting and long-term parts storage. TCS will deliver the contracted services in 2011 in support of NASA's Orion Multi-Purpose Crew Vehicle that will have launch capability around 2017.
TCS supplies high reliability electronic parts, materials, quality assurance services, radiation tolerant components, rugged solid state drives, custom packaging and other products and services for the aerospace, military and industrial markets. TCS' Trident division has performed total parts management for nearly every major space agency worldwide since it was founded in 1976; and it has supplied components, parts and materials for over 150 spacecraft manufactured in Europe, Asia and the Americas. TCS serves the space community with high reliability components and a broad range of services essential to long-life spacecraft.
"The NASA Orion program demands a level of performance that is very difficult to attain," said Mike Bristol, senior vice president and general manager of government solutions for TCS. "Our ability to provide highly individualized engineering and support services in a way that exceeds the most demanding expectations sets us apart. That commitment to excellence is what we bring to our client, to NASA, and to the future of manned space flight."
Orion is part of the NASA Constellation Program to send human explorers back to the moon, and then onward to Mars and other destinations in the solar system. Orion will be capable of transporting cargo and crew members to and from the International Space Station.
Source : TeleCommunication Systems Inc.

Nov 28 - 29, 2017 - Alexandria, United States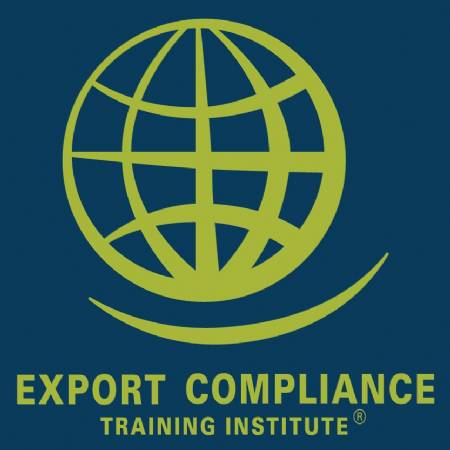 ITAR US Defense Trade Controls e-Seminar
Jan 1 - Dec 31, 2017 - USB Drive, Windows Computer