IAI/ELTA to Supply Surveillance and Air Defense Radars of STAR product line
To a Far-Eastern Customer
The STAR radar family, designated ELM-22X8, comprise of 3D multi-purpose radars operated from ground and naval platforms and providing superior performance in air defense, air traffic control and also sea surface search as well as threat identification and alert.
The STAR radars are designed to support air defense mission including networked Anti-Air Missile (AAM) weapon systems and sea surface gunnery engagements.
ELTA's STAR radars were chosen from a variety of competing radars, following evaluation and tests that demonstrated their superiority in detection and tracking performance, technology solution and supportability. These capabilities make the STAR an excellent surveillance radar choice for air defense and networked weapons systems.
Source : Israel Aerospace Industries Ltd.

Maritime Information Warfare 2017 Conference
Dec 6 - 7, 2017 - London, United Kingdom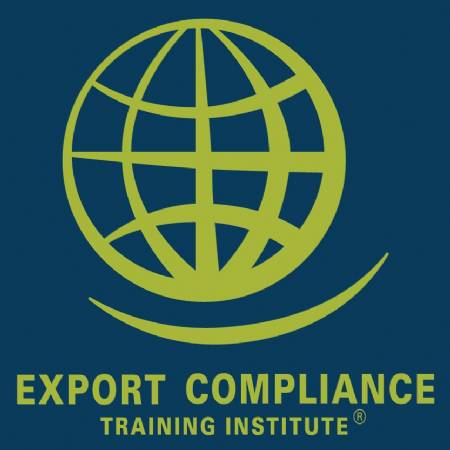 ITAR Defense Trade Controls e-Seminar
Jan 1 - Dec 31, 2017 - USB Drive, Windows Computer