Analytic Systems Provides Power Supply for US Army Radar System
Delta, BC, Canada - Analytic Systems has just received the next order (of a continuing 4 year contract) for the US Army's 2011 requirement. Over 120 units of their ruggedized 1500 Watt Military Power Supply; this is their second major order on this program in 2011. This unit is specifically modified to meet the Army's in-theatre requirements, to operate their portable radar system. Analytic Systems has been working with the Army since mid-2004 on the design, upgrades, modifications and production of this Military Power Supply. Hundreds of units are in-theatre at this time with a less than 1% return/repair rate.
The Army's radars operate in the battlefield today, protecting Warfighters from enemy fire. The radar system can be networked together to increase the safety of soldiers, as doing so will greatly enhance the system's accuracy in estimating the enemy's location. The portable radar will provide low-cost/high-reliability forward operating base protection that can handle a variety of threat situations with great reliability to warn personnel of an incoming threat.
Source : Analytic Systems

Process Excellence in VA Conference
Nov 29 - Dec 1, 2017 - Alexandria, United States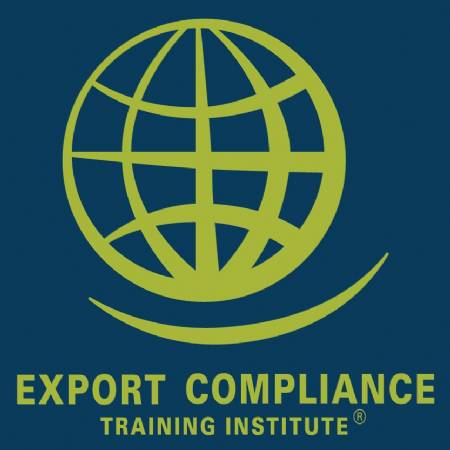 EAR / OFAC Export Controls e-Seminar
Jan 1 - Dec 31, 2017 - USB Drive, Windows Computer

Network Centric Warfare (NCW) Conference
Feb 1 - 2, 2018 - Rome, Italy