Ducommun Announces Contract for Bombardier CSeries Aircraft Fuselage Skins
Los Angeles - Ducommun Incorporated (NYSE: DCO) today announced that its Ducommun AeroStructures (DAS) unit has been awarded a contract to manufacture fuselage skins for the Bombardier CSeries aircraft. Ducommun will deliver the fuselage skins, composed of advanced aluminum alloys, to Bombardier's China-based supplier and partner Shenyang Aircraft Corporation (SAC), a unit of Aviation Industries of China (AVIC). The initial contract will cover a period of performance through 2015. All work will be performed at the DAS Gardena and Orange, California, facilities.
Anthony J. Reardon, president and chief executive officer of Ducommun, stated, "Ducommun is pleased to expand its current relationship with SAC and participate on the Bombardier CSeries aircraft program. Bombardier, SAC and the CSeries aircraft program will benefit from Ducommun's depth of capability and experience in forming and fabricating advanced aluminum alloy structures."
Ducommun AeroStructures manufactures large, complex structural components and assemblies in aluminum, specialty alloys such as titanium, metal bond and composites for a wide variety of military and commercial aerospace applications.
Source : Ducommun Inc.

Oct 20, 2017 - Washington, United States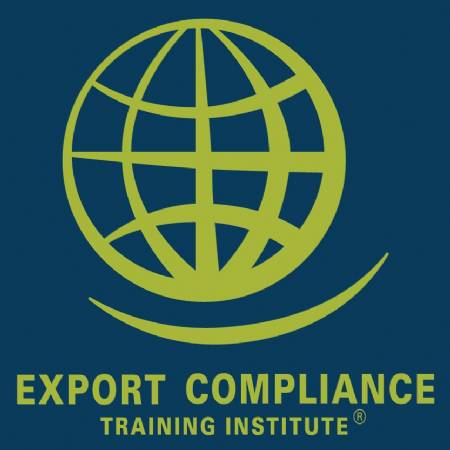 EAR / OFAC Export Controls e-Seminar
Jan 1 - Dec 31, 2017 - USB Drive, Windows Computer