Smiths Detection Wins LCD Contract with Swedish Military
The contract, a follow-on from previous orders of over 400 LCD 3.2E detectors since 2007, is from the Swedish Defence Materiel Administration. It will be delivered this summer. Weighing less than two pounds (0.65kg), the LCD can be worn or carried by troops without obstructing their primary duties.
Cherif Rizkalla, Chief Commercial Officer of Smiths Detection, said: "This award underlines our global leadership in technologies that help protect soldiers and first responders from chemical, biological, radiological and explosive threats."
The LCD, which can be hand-held or clipped to a belt, detects and identifies threats by determining the agent or type, class, concentration and dosage of exposure. It can also act as a screening and survey device and is used by forces around the world including British, US, Canadian, Australian, Danish and Norwegian.
Source : Smiths Detection

Dec 12 - 14, 2017 - London, United Kingdom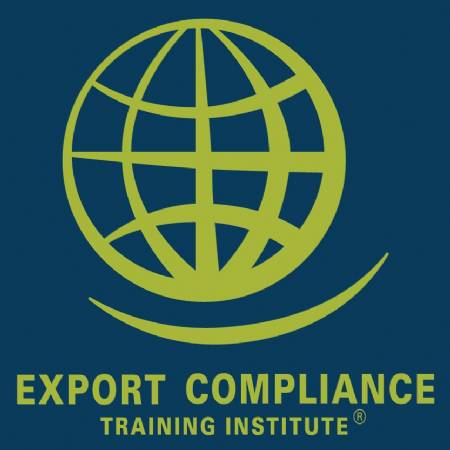 ITAR Defense Trade Controls e-Seminar
Jan 1 - Dec 31, 2017 - USB Drive, Windows Computer