CPI Aero Announces New Orders from Spirit AeroSystems for G650 Wing Leading Edges
Edgewood, N.Y. - CPI Aerostructures, Inc. ("CPI Aero(R)") (NYSE Amex:CVU) today announced that it has received purchase orders from Spirit AeroSystems, Inc. ("Spirit") for wing leading edge assemblies for the Gulfstream G650 aircraft that extend CPI Aero's backlog through July 2012. In March 2008, Spirit and CPI Aero entered into a long term agreement to provide Spirit with leading edges for the wing of the Gulfstream G650 business jet. Spirit designs and manufactures the G650 wing for Gulfstream Aerospace Corporation.
Edward J. Fred, CPI Aero's CEO and President, stated, "We are proud of our performance on this program and are excited about these follow on orders. As we continue to demonstrate our assembly capabilities to Spirit, we hope to be considered for additional opportunities for assemblies on this platform."
This award brings the total new year-to-date awards for CPI Aero from all customers to $54.7 million, compared to $9.5 million for the same period of 2010 and $61.7 million for all of 2010.
CPI Aero is engaged in the contract production of structural and other aircraft parts for leading prime defense contractors, the U.S. Air Force, and other branches of the armed forces. CPI Aero also acts as a subcontractor to prime aircraft manufacturers in the production of commercial aircraft parts. In conjunction with its assembly operations, CPI Aero provides engineering, technical and program management services. Among the key programs that CPI Aero supplies are the E-2D Advanced Hawkeye surveillance aircraft, MH-53 and CH-53 variant helicopters, the UH-60 BLACK HAWK helicopter, the S-92(R) helicopter, the MH-60S mine countermeasure helicopter, the Gulfstream G650, C-5A Galaxy cargo jet, the A-10 Thunderbolt attack jet, and the E-3 Sentry AWACS jet. CPI Aero is included in the Russell Microcap(R) Index.
Source : CPI Aerostructures Inc.

Aircraft Economic Life Summit 2017
Nov 28, 2017 - Dublin, Ireland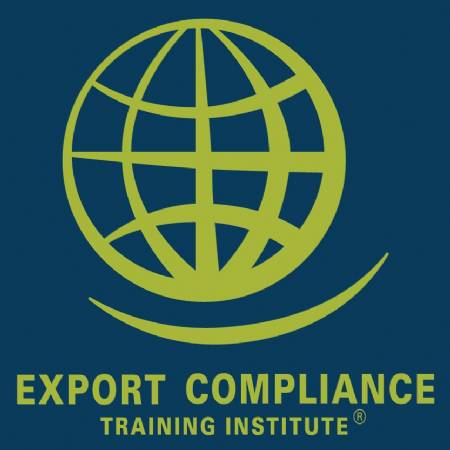 EAR / OFAC Commercial & Military Export Controls & Embargoes e-Seminar
Jan 1 - Dec 31, 2017 - USB Drive, Windows Computer