Caverton Helicopters Signs Contract for 3 AW139s
Patrick Chabrat, Vice President Sales Sub-Saharan Region, AgustaWestland said "We are happy to add another important operator to our list of customers. This sale will expand our presence in the Nigerian helicopter market and in the oil and gas market in Western Africa. We are confident that more AW139s will be flying in Nigeria and neighbouring countries in the near future, not only in the oil and gas market but for other roles as well."
Caverton Helicopters CEO Mr. Sola Falola, said "It gives us great pleasure to introduce the AgustaWestland AW139 into our growing fleet. Having invested in the best-in-class fleet of aircraft, we are confident that the AW139 will be pivotal to ensuring that we continue improving the support we offer our customers. This order further strengthens our strategy to operate the youngest fleet of rotary-wing aircraft in the sub Saharan African region and going forward, the AW139 will form the backbone of our offshore fleet."
Source : AgustaWestland, A Finmeccanica Company (Milan: FNC.MI)

Air Mission Planning Conference
Apr 17 - 18, 2018 - London, United Kingdom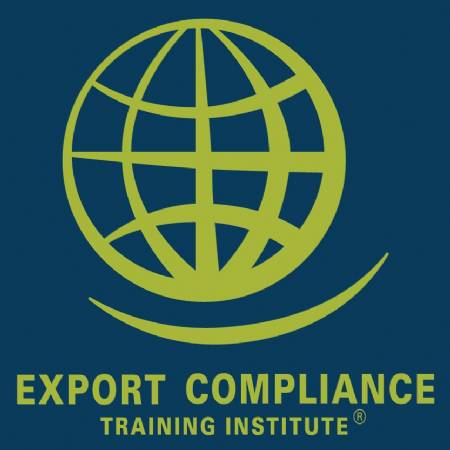 US Export Controls Awareness Tool Kit
Jan 1 - Dec 31, 2017 - Microsoft PowerPoint, Word, Excel and Adobe PDF, Your Computer