LAN Airlines selects Rockwell Collins avionics for 80 Airbus A320s
Order marks Rockwell Collins' largest South American win to date
Paris, France - Chile-based LAN Airlines recently selected a full suite of Rockwell Collins avionics, including its WXR-2100 MultiScan(tm) Threat Detection System and GLU-925 Multi-Mode Receiver (MMR), for 80 Airbus A320s, which is one of the largest aircraft orders for an airline in South America. Deliveries will begin later this year and continue through 2016.
"This strategic win for Rockwell Collins takes on even greater importance due to its location in Latin America, one of the world's fastest growing and emerging markets," said Thierry Tosi, vice president and managing director of Americas for Rockwell Collins. "The wide range of weather conditions and rugged terrain in the region demands the capabilities of our MultiScan and MMR.
"Over the past seven years, Rockwell Collins avionics have been selected in a large majority of the region's competitions, due in part to the capabilities of our weather radar and navigation systems, and due to the trusted relationships established with our customers" added Tosi.
Rockwell Collins award-winning MultiScan Threat Detection System is a fully automatic, hands-free airborne radar system. MultiScan provides optimal clutter-free weather information that reduces pilot workload and enhances safety and passenger comfort by minimizing unexpected turbulence encounters.
The advanced GLU-925 is the first MMR certified for precision landing using either Global Navigation Satellite Systems or Instrument Landing Systems. The GLU-925 is the primary navigation sensor for all phases of flight, and meets the stringent Required Navigation Performance requirement of 0.1 n.m.
LAN Airlines also selected the following Rockwell Collins avionics:
-- TPR-901 Mode S Transponder (meets worldwide ADS-B mandates)
-- TTR-921 (TCAS II)
-- DME-900 Distance Measuring Equipment
-- VOR-900 VHF Omnidirectional Radio
-- VHF-2100 Very High Frequency Transceiver
-- HFS-900D High Speed Data Radio
-- LRA-2100 Low-range Radio Altimeter
-- CPL-921D High Speed Digital Antenna Coupler
Source : Rockwell Collins, Inc. (NYSE: COL)

Mobile Deployable Communications 2018 Conference
Feb 1 - 2, 2018 - Warsaw, Poland

USCAS: US Corporate Aviation Summit
Nov 17, 2017 - Washington, United States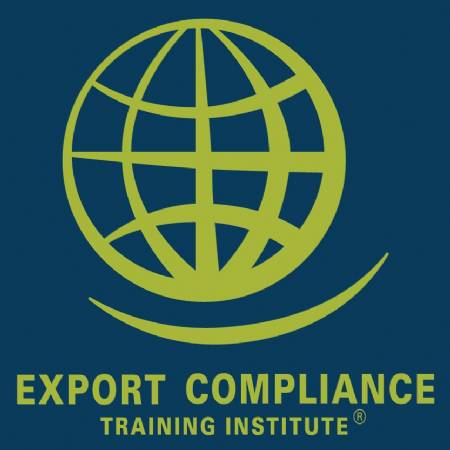 EAR / OFAC Commercial & Military Export Controls & Embargoes e-Seminar
Jan 1 - Dec 31, 2017 - USB Drive, Windows Computer