INAER Signs Contract for 10 AW169 Helicopters
The contract marks another outstanding success for the all new AW169 model, just a few months after its commercial launch earlier this year. A significant number of firm orders have already been logged worldwide for a range of applications. The AW169 helicopter programme, which was unveiled at the Farnborough International Air Show in July 2010, is progressing as planned with the first flight scheduled in 2012 and certification in 2014. Deliveries are expected to follow immediately after certification is obtained.
Bruno Spagnolini, Chief Executive Officer, AgustaWestland said "This order by INAER, one of the largest helicopter operators in the world, is further confirmation that the market is ready and eager to introduce the new generation AW169 helicopter into service. The AW169 is the first new generation type introduced in its segment in decades and will provide operators like INAER with new levels of performance and technology. We are confident this purely customer driven helicopter will achieve great success in the market place."
Jorge Diaz-Crespo Cardona, Chief Executive Officer, INAER said "The collaboration between AgustaWestland and INAER is growing and improving year by year with AgustaWestland developing excellent products and more customized services. In the last years, INAER has considerably expanded and our request of collaboration and support from OEMs has increased. AgustaWestland has been flexible enough to understand our criticalities and to fulfil our requirements. INAER is very confident that the AW169 will be the state-of-the-art and reference helicopter in its product range. AgustaWestland products excel in terms of performance and advanced technology and the AW169 will be developed following this philosophy. We look forward to putting the AW169 into service and we will ask AgustaWestland to speed up its development and certification as our Customers urgently need the AW169".
Source : AgustaWestland, A Finmeccanica Company (Milan: FNC.MI)

International Military Helicopter 2018 Conference
Jan 30 - Feb 1, 2018 - London, United Kingdom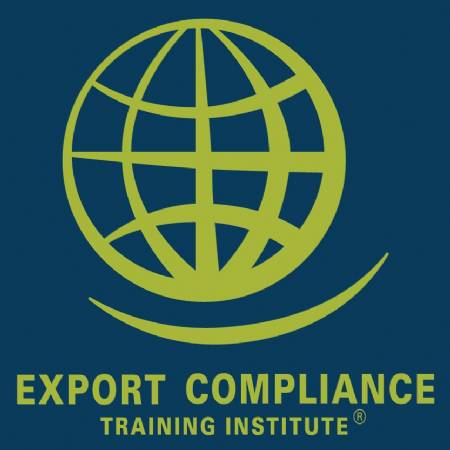 EAR / OFAC Export Controls e-Seminar
Jan 1 - Dec 31, 2017 - USB Drive, Windows Computer