Hamilton Sundstrand expands C.A.R.E program with Air New Zealand
Paris, France - Hamilton Sundstrand Corporation has extended its Comprehensive Accessory Repair and Exchange (C.A.R.E.) agreement with Air New Zealand to provide repair services and asset management for Air New Zealand's expanded fleet of Boeing 777 aircraft. Hamilton Sundstrand is a subsidiary of United Technologies Corp. (NYSE: UTX).
Air New Zealand signed a 10-year agreement with Hamilton Sundstrand in 2007 for maintenance on its fleet of eight Boeing 777-200ERs. This expansion of the agreement includes service coverage for five additional B777-300ER aircraft for work on electric power generation and air management systems.
Hamilton Sundstrand's C.A.R.E. program offers total repair and inventory support services and is fully supported by an industry-leading network of top OEM accessory suppliers. Hamilton Sundstrand has similar long-term aftermarket agreements with 11 of the world's 20 largest airlines.
"We are delighted to expand our maintenance program with Air New Zealand," said Matthew Bromberg, Hamilton Sundstrand Customer Service vice president and general manager. "With Hamilton Sundstrand's C.A.R.E. program, we become strategic partners with our customers to help assure world-class repair capability."
Source : Hamilton Sundstrand, A United Technologies Company (NYSE:UTX)

Additive Manufacturing for Aerospace and Space
Feb 20 - 22, 2018 - Munich, Germany

Aircraft Economic Life Summit 2017
Nov 28, 2017 - Dublin, Ireland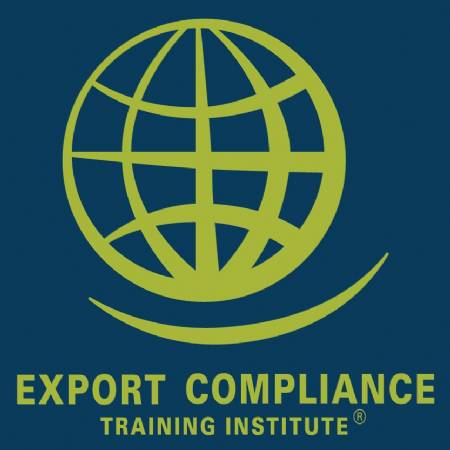 ITAR Defense Trade Controls e-Seminar
Jan 1 - Dec 31, 2017 - USB Drive, Windows Computer