iRobot Receives $7.4 M Order for SUGVs
Bedford, Mass. - iRobot Corp. (NASDAQ: IRBT), a leader in delivering robotic technology-based solutions, has received a $7.4 million order from the U.S. military for Small Unmanned Ground Vehicles (SUGV). The company expects to complete delivery of the robots by the end of June. Additional details about the order and customer are not available.
SUGV, a tactical mobile robot, gathers situational awareness in dangerous conditions for warfighters and public safety professionals.
"SUGV robots give the operator a chance to assess potential threats before sending in personnel," said Robert Moses, president of iRobot's Government and Industrial Robots division. "A better understanding of the operating environment results in greater mission success and more lives saved."
iRobot and Boeing developed the SUGV family of unmanned ground vehicles under a strategic alliance that began in 2007.
Your company's press release on ASDNews and to thousands of other journalists and editors? Use our ASDWire press release distribution service.
Source : iRobot Corporation (Nasdaq: IRBT)

Countering IEDs and Explosive Ordenance Disposal 2016 Conference
Apr 25 - 26, 2017 - London, United Kingdom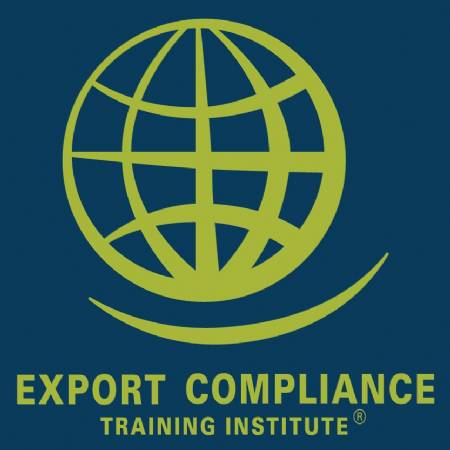 US Export Controls Awareness Tool Kit
Jan 1 - Dec 31, 2016 - Microsoft PowerPoint, Word, Excel and Adobe PDF, Your Computer