MEASAT Orders Latest Satellite from Astrium
Largest satellite ever ordered by Malaysian operator MEASAT
Eurostar E3000 satellite will provide MEASAT with highly flexible Ku-band coverage
MEASAT-3b will be based on Astrium's highly reliable Eurostar E3000 platform and will be able to provide 48 Ku-band transponders simultaneously, providing MEASAT with large capacity and flexibility over three distinct geographical locations - Malaysia, Indonesia and India. The satellite has also been designed to support a fourth market.
MEASAT-3b is designed to have a launch mass of 5.8 tonnes, an electrical power of 16 kW, and is planned for more than 15 years of operation.
Datuk Umar bin Haji Abu, Chairman, MEASAT said, "By more than doubling our Ku-Band capacity at 91.5oE, MEASAT-3b will allow the Group to continue to meet the increasing requirements of our DTH and telecommunication customers. Co-located with two existing satellites, MEASAT-3b will also add in-additional orbit redundancy to our fleet. Operating three co-located satellites, MEASAT will have created the most robust network in the region able to provide the highest levels of service assurance to our customers both in Malaysia and internationally."
Evert Dudok, CEO of Astrium Satellites, said, "We are proud that MEASAT has chosen Astrium to build their new telecommunication satellite. Astrium is committed to enable our new customer MEASAT to achieve its vision to become the leading satellite operator in emerging markets. We are guaranteeing our customers a minimum of 15 years of continuous operations. The high level in-orbit reliability of the Astrium Eurostar satellites delivered is proven by nearly 400 years of successful, accumulated in-orbit lifetime."
Source : Astrium

Nov 28 - 29, 2017 - Alexandria, United States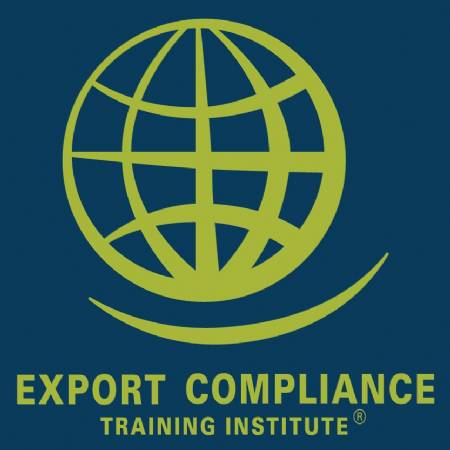 ITAR Defense Trade Controls e-Seminar
Jan 1 - Dec 31, 2017 - USB Drive, Windows Computer