Honeywell Wins $96 M For Safety And Mission Assurance Services At NASA
Contract dramatically expands NASA's collaboration with Honeywell
Phoenix - Honeywell (NYSE: HON) has won a five-year $96 million contract with NASA's Safety Center (NSC) to provide audits, assessments, and assurance services across the agency's centers and suppliers.
"Honeywell has proudly served NASA since the earliest days of the U.S. space program," said Vince Trim, president of Honeywell Technology Solutions, Inc. (HTSI). "This contract signifies increasing levels of responsibility for Honeywell as we continue in our shared pursuit of excellence in meeting NASA's mission objectives and demonstrates Honeywell's continued performance in an environment marked by budget restraints."
The current contract adds compliance verification of safety and mission assurance requirements to a well-established history of performance providing contract assurance for NASA for more than a decade. Under the terms of the contract HTSI, a wholly-owned subsidiary of Honeywell, will provide critical safety and mission assurance support worldwide under direction of the NASA Safety Center (NSC). This support is provided to NASA headquarters, field centers, programs and projects, and suppliers.
Source : Honeywell International, Inc. (NYSE: HON)

Mobile Deployable Communications 2018 Conference
Feb 1 - 2, 2018 - Warsaw, Poland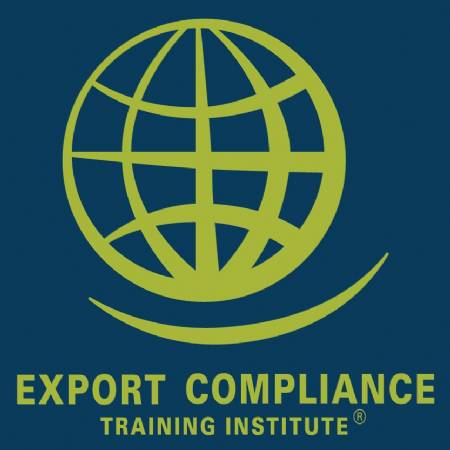 ITAR US Defense Trade Controls e-Seminar
Jan 1 - Dec 31, 2017 - USB Drive, Windows Computer