CPI Announces $2.85 M Spares Contract from Sikorsky
Long Term Agreement Worth Up To $9.2 Million Over Five Years
Edgewood, N.Y. - CPI Aerostructures, Inc. ("CPI Aero(R)") (NYSE Amex: CVU) announced today that it has entered into a five year agreement covering up to $9.2 million in structural assemblies to be supplied to Sikorsky Aircraft Corp. for use as spares for its BLACK HAWK(R) military helicopter. The initial purchase order under this agreement is for $2.85 million. Delivery is expected to begin in early 2012. Sikorsky is a subsidiary of United Technologies Corp. (NYSE: UTX).
The agreement includes four different variants of Hover Infrared Suppression Subsystem (HIRSS) Modules for "L" and "M" model BLACK HAWK helicopters. CPI Aero has been manufacturing HIRSS Modules for Sikorksy since 2006. This new agreement covers Sikorsky's best estimated quantity requirements for these assemblies through 2015.
Source : CPI Aerostructures Inc.

Military Flight Training Conference
Mar 26 - 28, 2018 - London, United Kingdom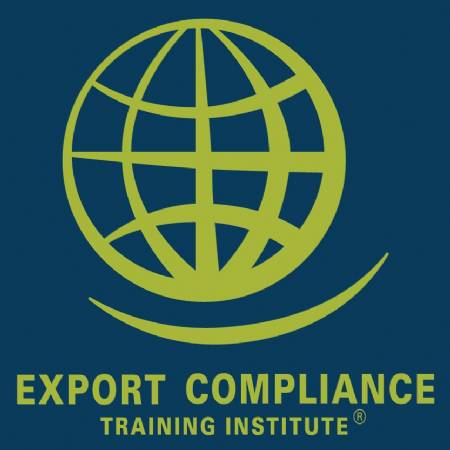 ITAR US Defense Trade Controls e-Seminar
Jan 1 - Dec 31, 2017 - USB Drive, Windows Computer

Military Additive Manufacturing Summit
Feb 1 - 2, 2018 - Tampa, United States