CPI Aero to Manufacture HondaJet Inlet and Flap and Vane Assemblies
Edgewood, N.Y. - CPI Aerostructures, Inc. ("CPI Aero(R)") (NYSE Amex: CVU) announced today that it has been selected by Honda Aircraft Company, Inc., a wholly owned subsidiary of Honda Motor Company, Ltd., to manufacture engine inlet and flap and vane assemblies for the HondaJet(c) advanced light business jet. The inlet and flap and vane assemblies will be manufactured by CPI Aero under a long term agreement with Honda Aircraft Company. The first assemblies manufactured by CPI Aero will be delivered to Honda's state-of-the-art aircraft assembly operation in Greensboro, North Carolina in January 2012.
Scheduled for first delivery in the third quarter of 2012, the $4.5 million HondaJet is Honda's first-ever commercial aircraft and lives up to the company's reputation for dynamic performance together with superior efficiency. Honda Aircraft Company has amassed orders for well over 100 HondaJets. The HondaJet incorporates many innovative technological advances in aviation design, including a unique over-the-wing engine-mount configuration that dramatically improves aircraft performance and fuel efficiency by significantly reducing aerodynamic drag in flight.
Edward J. Fred, CPI Aero's President & CEO stated, "We are extremely proud to have been selected to manufacture two critical assemblies of the first aircraft offering from one of the world's great corporations. Honda is new customer for CPI Aero, and this is an extremely dynamic program for which we are excited to play a significant role with the supply of such important components. We are confident that our past performance on similarly complex and critical flight structures will provide a high-value, low risk solution for the HondaJet."
Source : CPI Aerostructures Inc.

USCAS: US Corporate Aviation Summit
Nov 17, 2017 - Washington, United States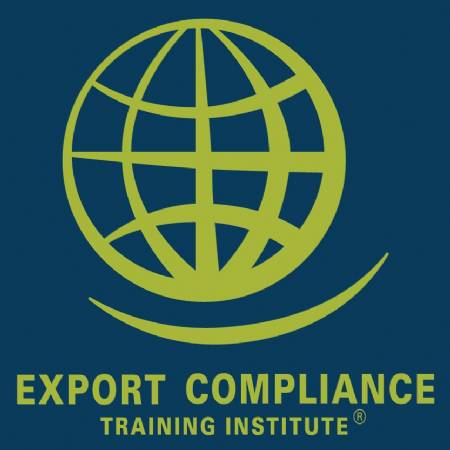 ITAR Defense Trade Controls e-Seminar
Jan 1 - Dec 31, 2017 - USB Drive, Windows Computer