Spirit AeroSystems Signs Spare Parts Agreement with Scandinavian Airlines
Wichita, Kan. - Spirit AeroSystems, Inc. (NYSE: SPR) and Scandinavian Airlines (SAS) announced the signing of a supply agreement whereby Spirit will supply spare parts for SAS' fleet of Boeing 737 aircraft. This multi-year contract will enable SAS to obtain predictable and competitive pricing for all 737 parts in the Spirit catalog while ensuring availability for key parts and components.
"We are pleased to be growing our aftermarket business throughout the European region with such a highly regarded customer like SAS," said Rod Cheatham, Interim Vice President/General Manager, Aftermarket Customer Support. "The supply agreement demonstrates our commitment to customer fleet support and the confidence our customers have in Spirit as the original producer for the majority of the 737 Next-Generation airframe."
Source : Spirit AeroSystems Inc.

Aircraft Economic Life Summit 2017
Nov 28, 2017 - Dublin, Ireland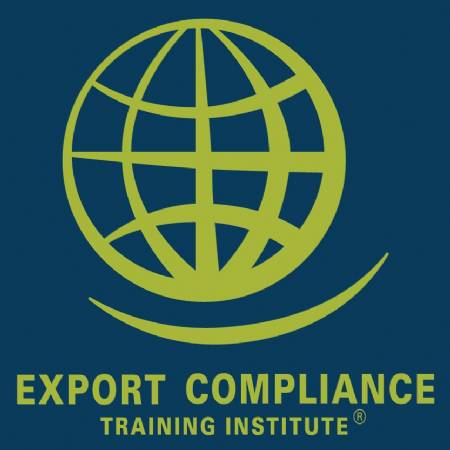 US Export Controls Awareness Tool Kit
Jan 1 - Dec 31, 2017 - Microsoft PowerPoint, Word, Excel and Adobe PDF, Your Computer

Disruptive Technology for Defence Conference
Oct 24 - 25, 2017 - London, United Kingdom