Harris Receives $19 M for Tactical Communications System
Harris providing customer with multi-faceted tactical communications system for use in defense and humanitarian missions.
System is made up of Falcon III radio systems and intercom systems that deliver advanced command and control capabilities to forces at the tactical edge.
Order illustrates focus of Harris RF international business on providing advanced command and control systems that enable better coordination, planning and decision making.
Melbourne, FL/Rochester, NY - Harris Corporation (NYSE:HRS), an international communications and information technology company, has received a $19 million order from a nation in Asia for an integrated tactical communications system to provide command and control in a variety of missions.
Harris is delivering and integrating Falcon III and Falcon II tactical radios and related equipment to deliver advanced situational awareness capabilities to forces at all levels.
"Military forces around the world have an increasing need to deliver the right information to the right place, at the right time, and to the right people," said Andy Start, president, international business unit, Harris RF communications. "Working closely with our customer, Harris is focused on delivering system solutions that will provide deployed forces with networked high-speed voice and data connectivity at all times."
Source : Harris Corporation (NYSE: HRS)

ISR & C2 Battle Management US conference
Nov 7 - 9, 2017 - Bethesda, United States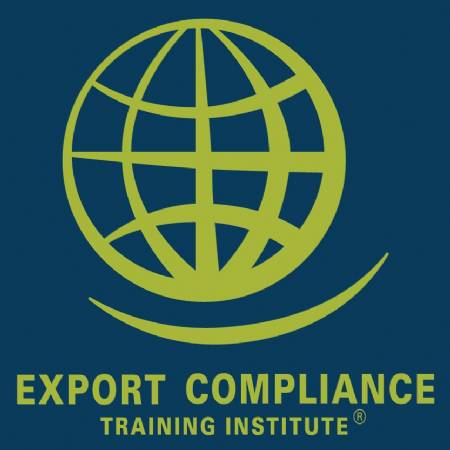 EAR / OFAC Commercial & Military Export Controls & Embargoes e-Seminar
Jan 1 - Dec 31, 2017 - USB Drive, Windows Computer