Cassidian Selects Projectiondesign for Stinger Missile Training System
Dome simulator upgrade to integrate Multiple Image Processors and high-performance projection technology for soldier combat training
The Stinger missile is an extremely effective personal portable infrared homing surface-to-air missile (SAM), shoulder-fired by a single operator, classified as a Man-Portable Air-Defense System (MANPADS).
In this system, projectiondesign's F32 projectors will be integrated with Multiple Image Processors for display on to the 20-meter wide dome projection surface. The processors will be automatically calibrated to align images on screen during soldier training.
"We're delighted that Cassadian will now join our growing customer base who enjoy the benefits of using our projection and display technologies," explains Susanne Taxis, Business Development Manager, Germany, Austria and Switzerland at projectiondesign. "What's also tremendous about this installation is the combination of our infinitely scalable and near to zero latency Multiple Image Processors to perfectly and quickly align the projected images on screen according to tactical training exercises."
And the last word goes to Hans-Juergen Rau, Director Customer Support Sales Export, Simulation & Training at Cassidian who says: "after a thorough selection process involving demonstration of the proposed solution from multiple parties, projectiondesign was technically superior in all respects, and we look forward to such a tremendous improvement for visual acuity and ease of use. In addition to the high performance of the new projectiondesign display system, the STINGER Dome Trainers will show the potential for dual use and facilitate numerous training such as Joint-Fire Support Teams (JFST), Forward-Air-Controllers (FAC) and Forward Observers (FOB)."
Source : projectiondesign

Future Armoured Vehicles Survivability Conference
Nov 14 - 16, 2017 - London, United Kingdom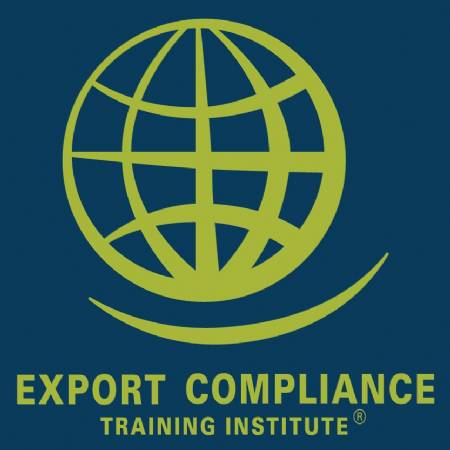 ITAR US Defense Trade Controls e-Seminar
Jan 1 - Dec 31, 2017 - USB Drive, Windows Computer

Jan 29 - Feb 1, 2018 - London, United Kingdom