Tetra Tech Awarded $31 M US Navy IT Support Contract
Pasadena, Calif. - Tetra Tech, Inc. (NASDAQ: TTEK) announced today that it has been awarded a $31 million task order under the Company's previously announced Seaport-Enhanced Multiple Award Contract (Seaport-e). Under the five-year program, Tetra Tech will provide information technology support services for the All Weapons Information System (AWIS), the U.S. Navy's centralized web database for ordnance logistics data. The AWIS suite of automated tools is used to collect, track, and report vital information associated with ordnance performance, testing, deployment, and operation. Tetra Tech will provide design, development, enhancement, and maintenance services for AWIS.
Source : Tetra Tech Inc.

Big Data for Intelligence Symposium
Oct 25 - 26, 2017 - Alexandria, United States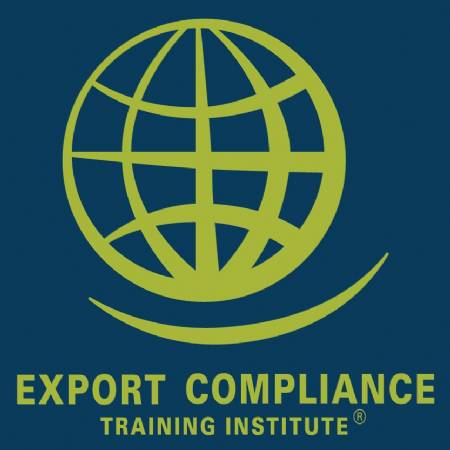 ITAR Defense Trade Controls e-Seminar
Jan 1 - Dec 31, 2017 - USB Drive, Windows Computer

Surface Warships USA Conference
Nov 1 - 2, 2017 - Washington, United States