FP Receives $18.8 M Award for Fuel Tank Protection Kits
Ladson, S.C. - Force Protection Industries, Inc., a Force Protection, Inc. (NASDAQ:FRPT) group company, today announced that it has received a firm fixed price modification to existing contract M67854-07-C-5031 from U.S. Marine Corps Systems Command with a total value of approximately $18.8 million for 1,130 fuel tank protection modernization kits for the Cougar Mine Resistant Ambush Protected vehicle fleet supporting Operation Enduring Freedom. Work will be performed in Ladson, S.C., and is expected to be completed by Dec. 31, 2011.
Randy Hutcherson, Chief Operating Officer of Force Protection, said, "The fuel tank protection kit is another important modernization component for the installed Cougar fleet. As threats evolve in the course of Operation Enduring Freedom it is vitally important that the vehicles continue to receive the best available protection for critical vehicle systems."
Source : Force Protection, Inc. (NASDAQ: FRPT)

Future Indirect Fires Eastern Europe Conference
Dec 5 - 7, 2017 - Bucharest, Romania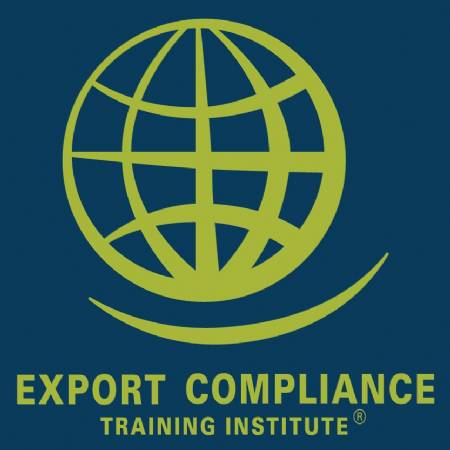 US Export Controls Awareness Tool Kit
Jan 1 - Dec 31, 2017 - Microsoft PowerPoint, Word, Excel and Adobe PDF, Your Computer